Here at NRA, we're fortunate to have a dedicated test range and Oehler chronograph. If we need to cart a portable chrony to the field, we do it the same as everyone else: Set-up the screens; deal with a wobbly tripod; hope the light is adequate and try not to shoot a screen.
The folks at MagnetoSpeed (MS) in Austin, TX, have built a better mousetrap. As shown above, there are no screens, tripods or even light required because the unit is measuring magnetic pulses rather than shadows with optical sensors.
Thanks to an intuitive design, there's not much of a learning curve with the MS chronograph. The display has been logically programmed to list high and low velocities, mean, extreme spread and deviation values. The battery-powered display runs for 30-100 hours depending on use of the backlight. The archived results can be reviewed on the display or transported to a laptop with the included microSD card. After a review of the one-page quick-start guide, we were able to toggle between easy-to understand screens that automatically "wake-up" when the retractable data cable is inserted.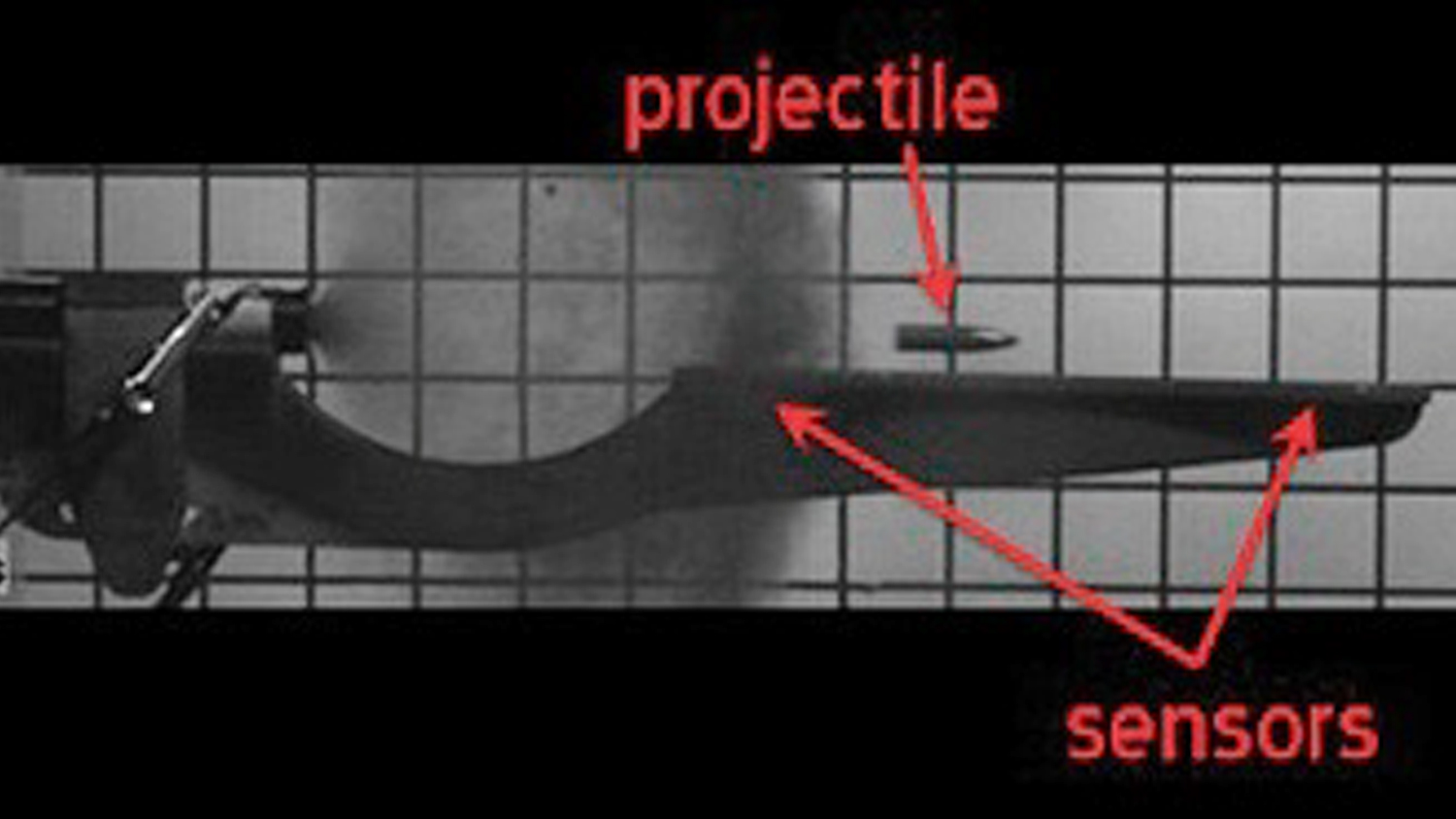 This technology requires identifying the bullet type and density. MS makes this easy by using plain-English descriptions such as the default setting of "Copper+Lead (.223 - .458 CAL.)" or ".22/Shot/Slug (lead or thin copper plating)." We tested the MS concurrently with our Oehler Model 36 chronograph and found the results to be very close. The MS consistently clocked the .223 cal. 77-grain
Sierra
boattail at an average 24.3 FPS faster, which makes sense since the measurements are taken at the muzzle instead of 15 feet down range as with the Oehler's screens.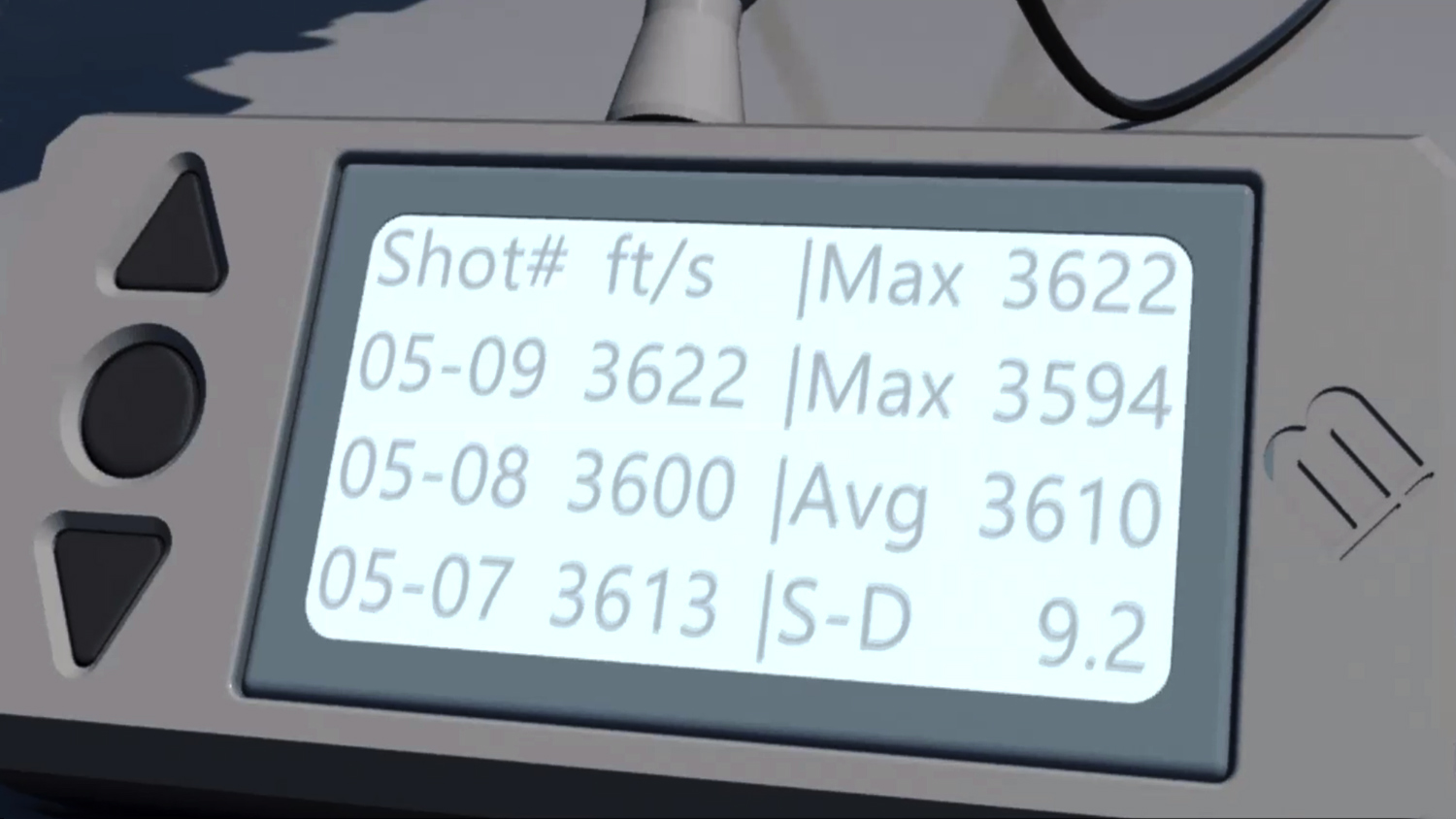 The current configuration won't work with a bow or semi-auto pistols that tip the barrel each cycle. Otherwise, our V2 model ($360) worked flawlessly. The newer V3 model includes an improved, smaller display, updatable firmware, a rapid-fire mode and enhanced operation for air guns and shotguns, for an MSRP of $380 through MidwayUSA and others. V3 components are backwardly compatible with V1 and V2 models, and all units come with a 2-year warranty. Units purchased directly from the manufacturer also carry a 30-day money-back guarantee. Additionally, the company offers a $180 Sporter model (small, simple display) with an option for a Picatinny rail adapter. For more information, go to:
www.magnetospeed.com
.