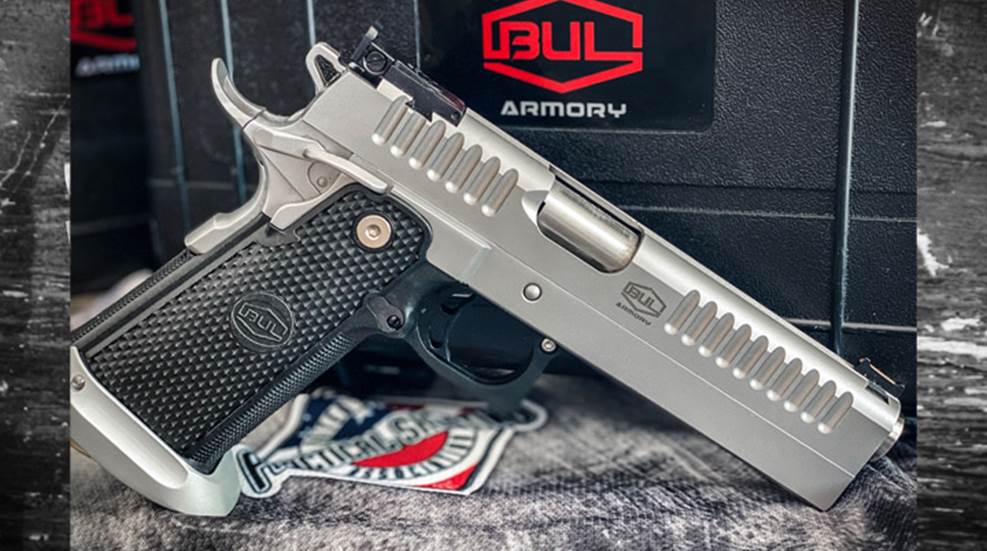 BUL Armory's SAS II Standard is ideal for USPSA Limited division shooters looking for a new competition handgun.

Browning offers .380 Auto, 9mm Luger, .40 S&W and .45 Auto pistol loads.

These carbines, topped with Crimson Trace red/green dot optics, are available in 9mm, .40 S&W, .45 ACP and 10mm.