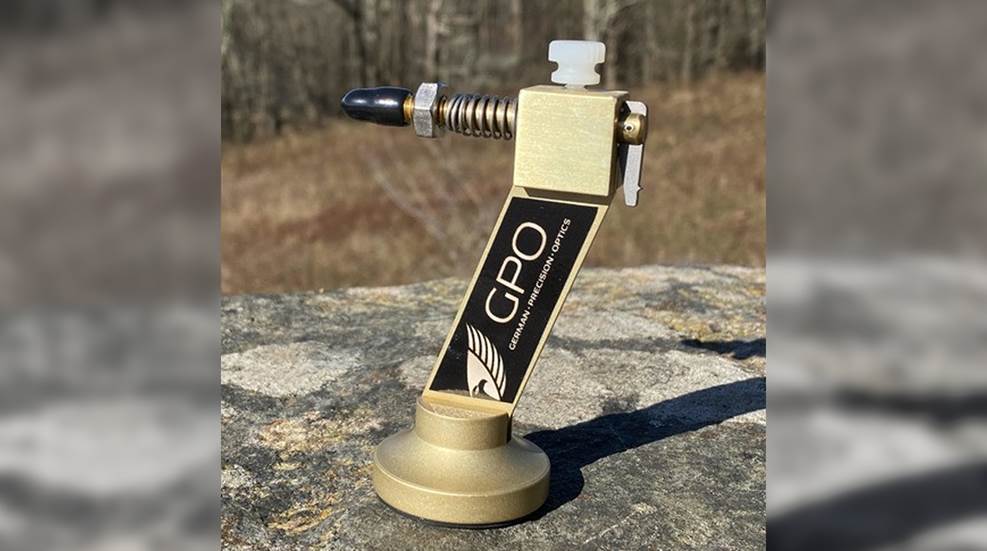 This tripod adapter will not only eliminate shaky imagery, but also give your legs a break in the field.

The Spectra 5X 3-15x56i, with a large 56 mm objective lens, is ideal for low-light shooting situations.

German Precision Optics enters the high magnification first focal plane scope market with the new GPOTAC 4.5-27x50i FFP optic.