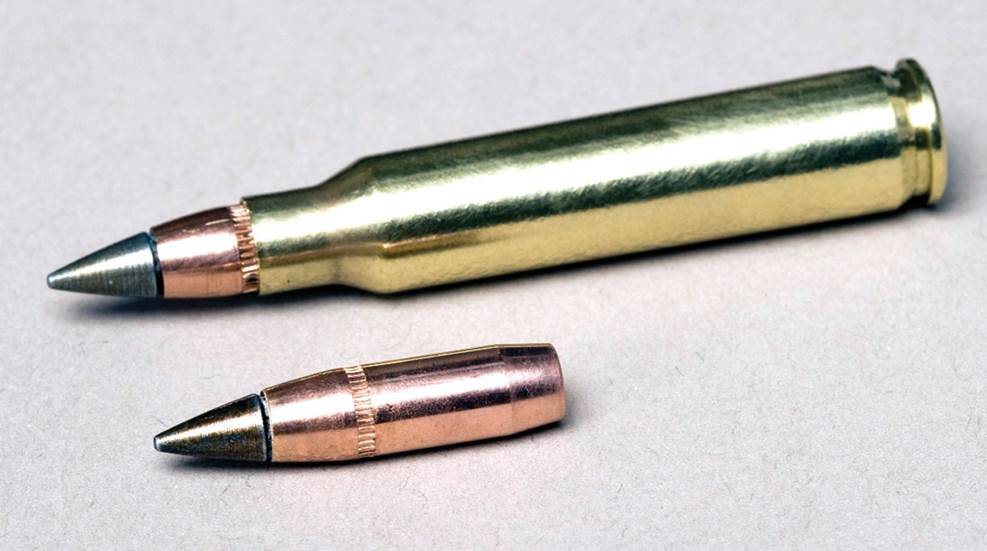 Comparing a 1:12-inch twist barrel to the modern 1:7-inch for the lighter bullet weights.

Descended from the M1 Garand, the M14 utilized multiple improvements that made it a far superior firearm for competition

Military forces use them for tactical advantage, and European sportsmen buy them as "good neighbor" hardware. But what effect would sound suppressors have on a paper target? We assembled a team to find out

This field editor found much more than just new guns on the show floor in Vegas at SHOT Show. Although two guns were interesting enough for him to include them here, Art Merrill also discovered a few extra items worth sharing this year at the annual trade show.