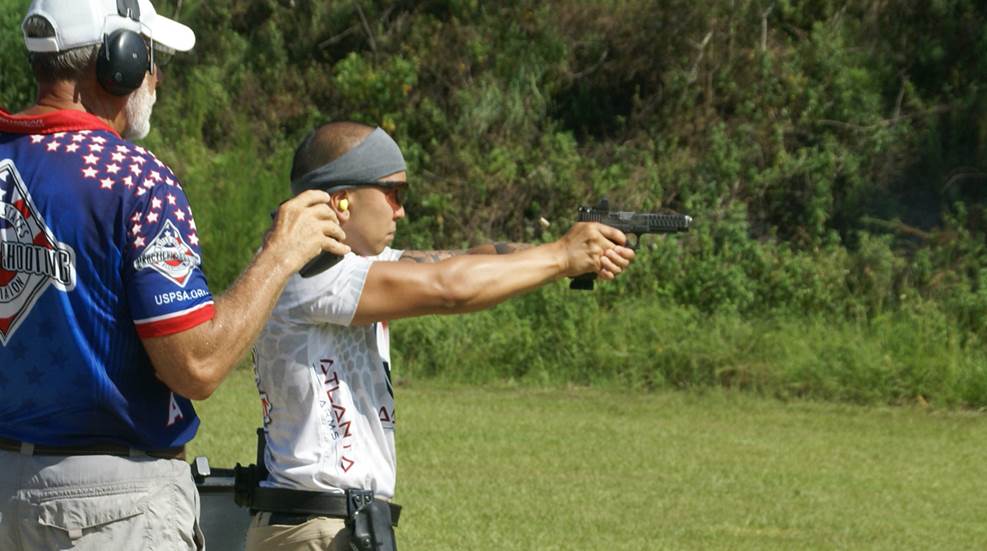 This new USPSA gun division is easy to get into without a high dollar 'Open Class Gun' budget.

USPSA's Carry Optics division has proven to be extremely popular since its announcement back in 2014—mostly due to rapid advancements in micro red dot & mini-reflex sight technology over the past decade. But, red dots on pistols have been used since 1990 and originally found popularity as novel tube sights for NRA Bullseye Pistol competition

Swarovski Optik's new 115 mm lens is the largest objective lens yet for its modular spotting scope system.