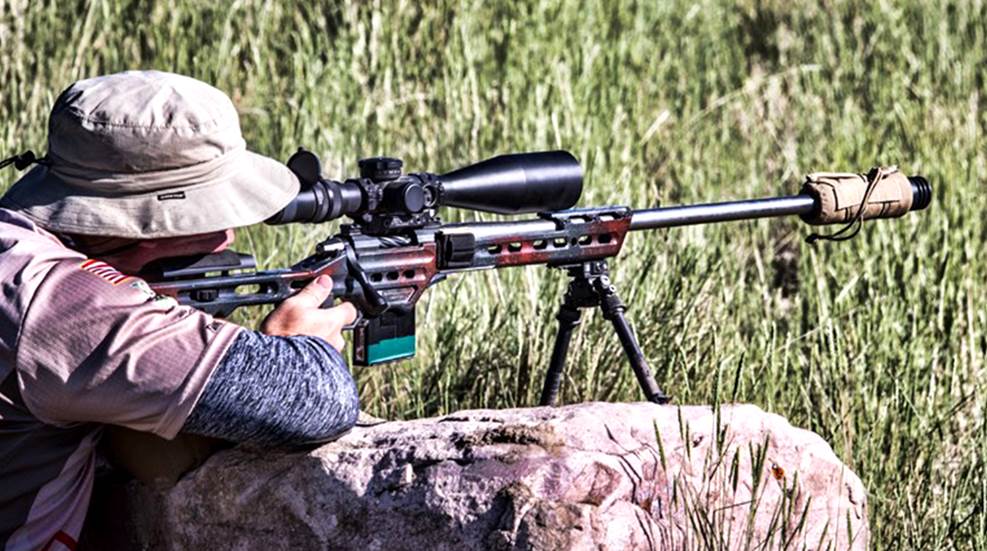 MasterPiece Arms rifles and chassis systems named #1 in a survey of the top PRS competitors at the 2017 Season Finale

The PRS Gas Gun Series was conceived based off the high demand from PRS shooters as well as those from other shooting sports.

Milkovich has been crowned the Lady Champion of the 2016 PRS season. She has been shooting PRS for six years.