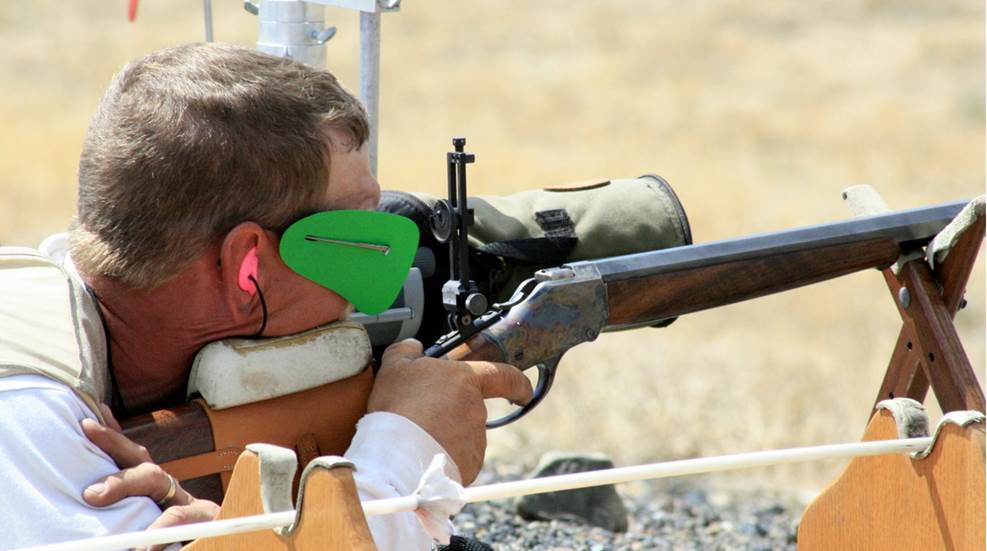 Very few rifles besides the Sharps were as instrumental in taming the American West.

Compressed air, as powered by SCUBA tanks or high-pressure hand pumps, is also known as CA or PCP (Pre-Charged Pneumatic).

For the man or woman who has everything (on Earth), Cabot will offer a mirror image set of pistols constructed from a 4.5 billion-year-old meteorite.