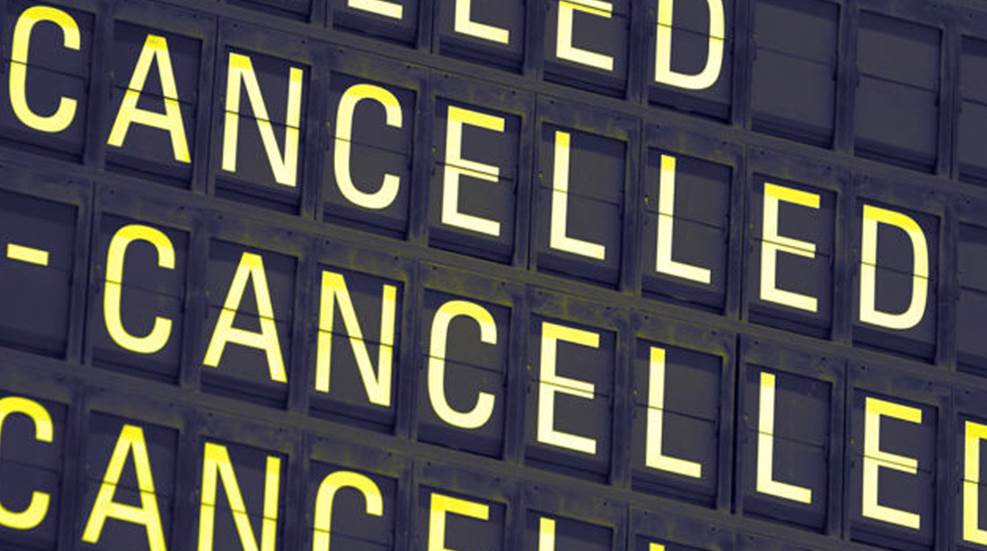 Here's a look at some major competitive shooting events around the world that have been affected by the new coronavirus (Covid-19). Shooting Sports USA has compiled an ongoing list of major matches that have been postponed or canceled due to the outbreak.2020 CMP Rifle, Pistol Championships Canceled

The swift spread of coronavirus this week resulted in authorities either canceling or postponing nearly all championships planned for this month. To keep the ball rolling, NRA switched the format of the 2020 NRA Intercollegiate Pistol Championships & Rifle Club Championships to a postal match.

COVID-19, a.k.a. coronavirus may postpone—or even cancel—the world's greatest sporting event, the Olympic Games.