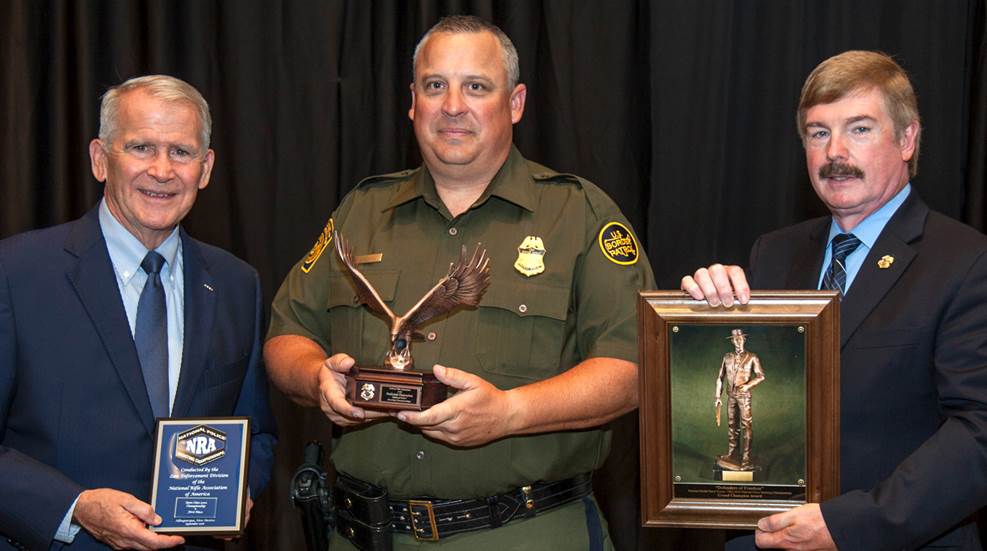 U.S. Border Patrol Senior Agent Robert Vadasz is the 2018 NRA National Police Shooting Champion—securing a ninth consecutive victory and his 10th overall win at the match—which ties the current record

Border Patrol's Robert Vadasz wins 10th straight NRA National Police Shooting Championships—his 11th victory overall.

No. 1 Kentucky, No. 2 TCU, No. 3 WVU, No. 4 Nebraska and No. 5 Akron dominate the latest NCAA rankings.