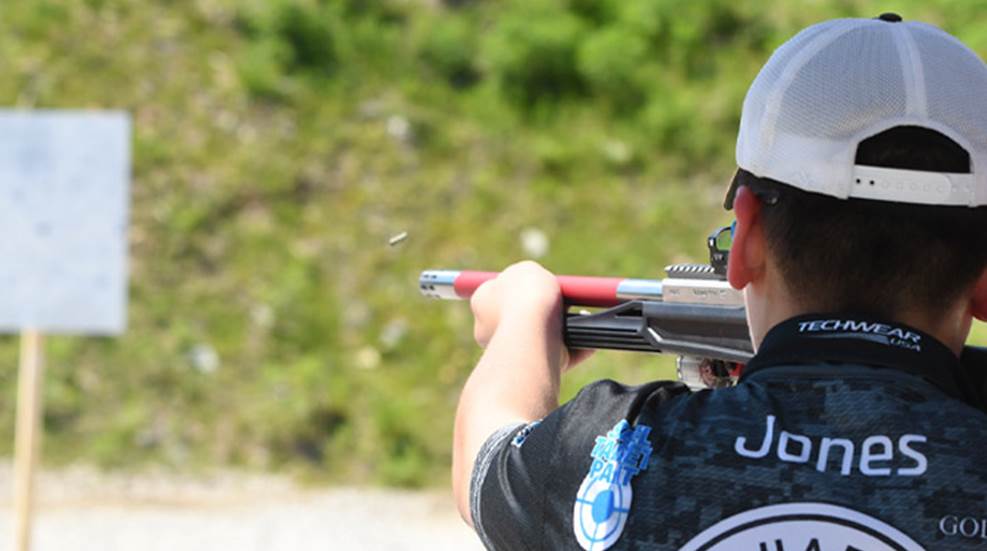 Visual speed doesn't just mean "seeing faster." Tip No. 1 is "You have to be honest with yourself."

Jake Martens of USPSA shares what he's learned about Zeus Practical, a manufacturer of carry and competition holsters. Here he reviews the Gamer double-layer competition holster that boasts "striking good looks for the discerning competitor"

If you're a competitive rimfire shooter you need to check CWA Firearms' 1911-22. CWA is a trusted name for custom 1911-22 pistols destined for use on the firing line.