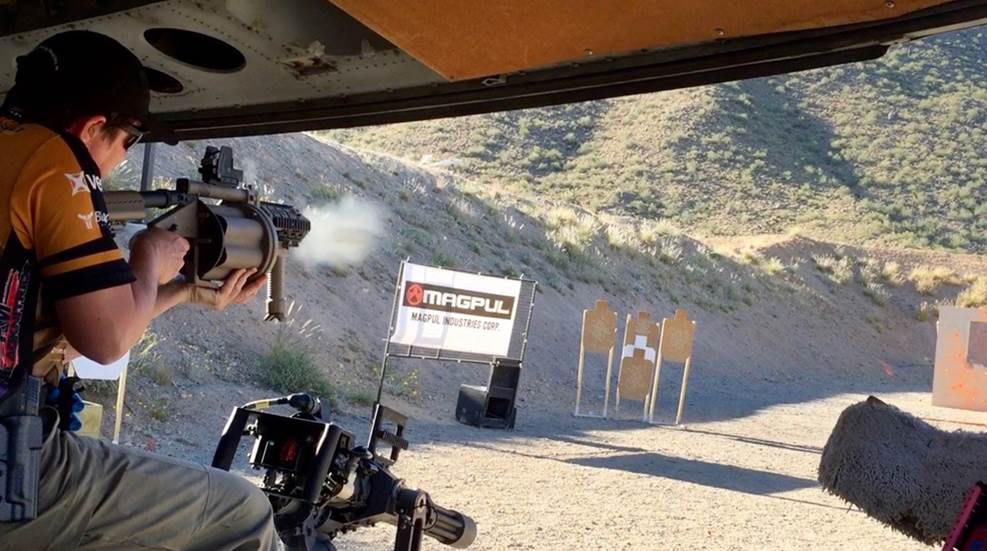 For the Cerino family, the game is made easier by using the same rifles and optics.

Koenig won his first Bianchi Cup in 1990, and was the first to finish with a perfect score.

With a combined 20-plus years of experience in tactical consulting and competitive shooting, the Cerinos are renowned trainers and competitors.

Colton Cerino shot his first gun when he was only four years old, a Ruger 22/45 pistol.