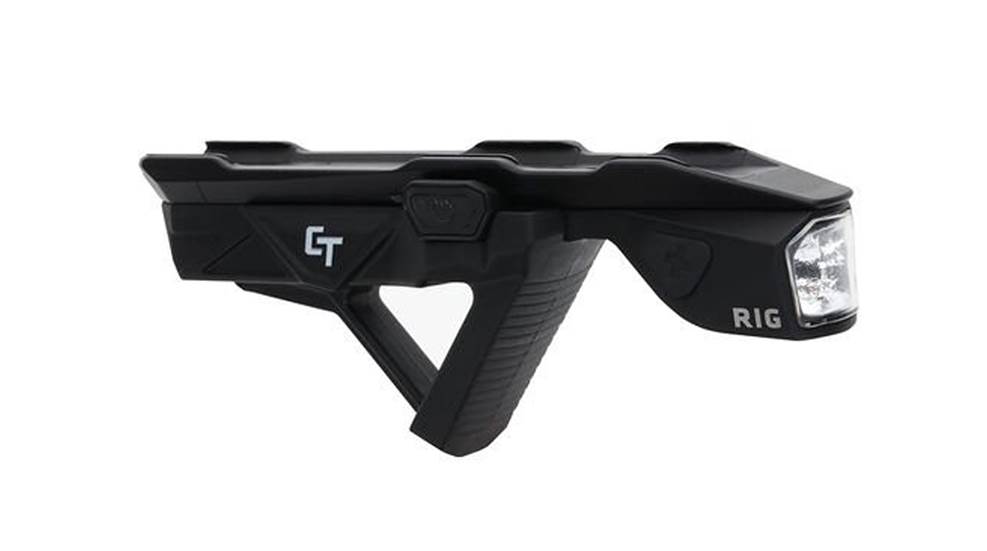 Crimson Trace's new Rapid Illumination Grip (RIG) combines a 500-peak-lumen light with an angled foregrip.

Hi-Point is introducing limited edition carbines for its Independence Day celebration. Hi-Point 995 and 4595 Special Edition carbines sport a hydro-dipped Grand Union Flag.

These carbines, topped with Crimson Trace red/green dot optics, are available in 9mm, .40 S&W, .45 ACP and 10mm.