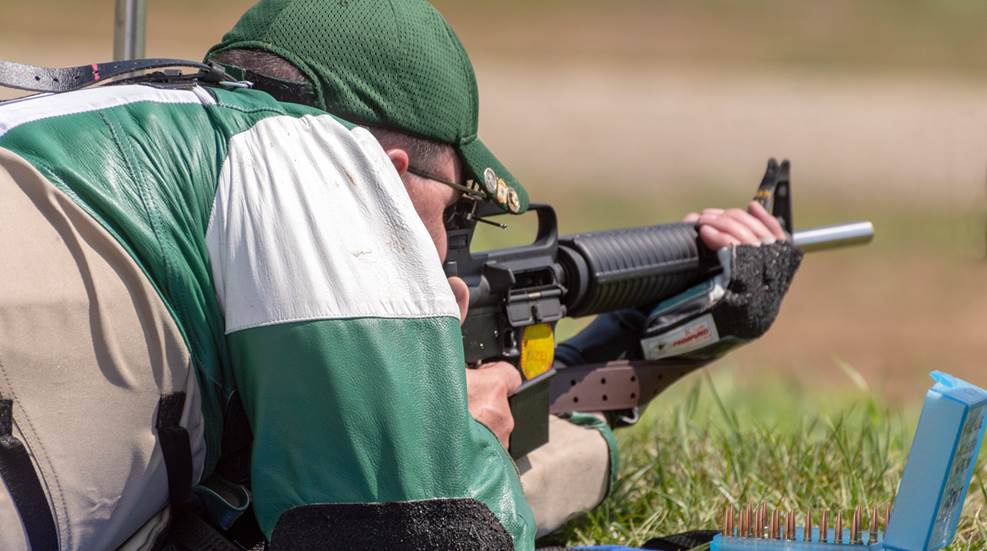 Open to all shooters, the NRA National High Power Rifle Championships include Mid Range, Across the Course, Long Range & NRA One Mile and more!

Going beyond Marksman in high power rifle begins with getting better at it, over and over again. Here are some tips from author Glen Zediker to help climb the classifications in the sport

These amazing performers offer competitive shooters a lot of bang for the buck!