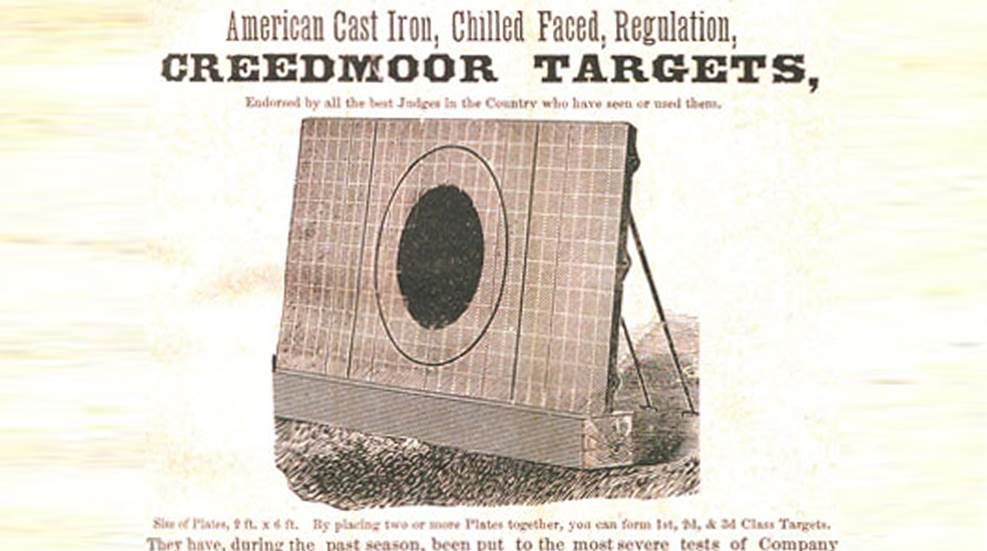 In the 1870s, the first riflemen at NRA's Creedmoor Range on Long Island in New York state were shooting 530-grain .45 cal. bullets at 1400 fps!

Observations on rifle accuracy by a shooter whose experience spanned 50 years of intensive activity and also over 3,000 various tests

The first competitive shooting target in the United States was little more than a black circle drawn on a blazed tree trunk with a piece of charcoal pulled from a campfire.