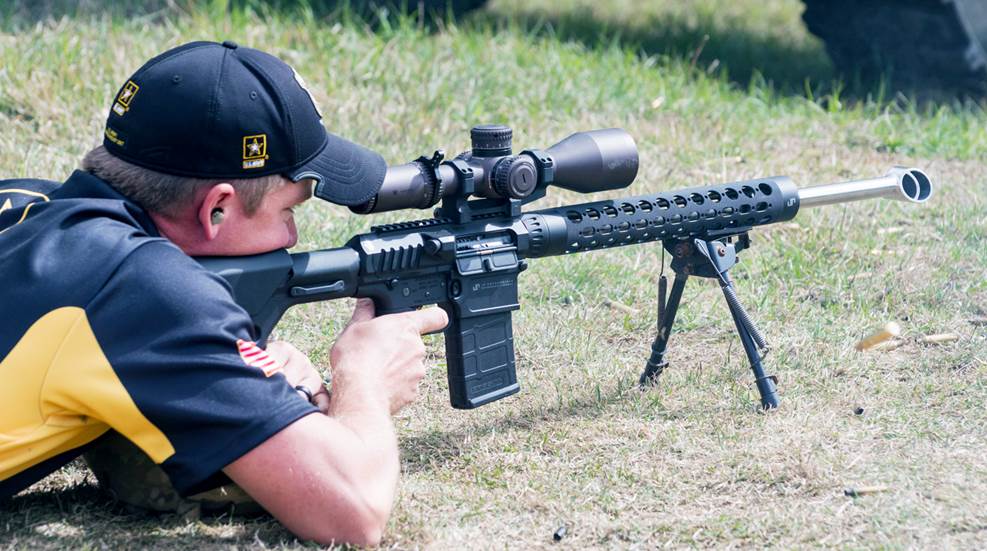 The first official PRS Gas Gun match of 2017 did not disappoint! SSgt Tyler Payne of the U.S. Army Marksmanship Unit (AMU) won the match outright, finishing with a raw score nearly 200 points ahead of the runner-up.

SSgt Payne dominated the competition at the first ever PRS Gas Gun Series match, winning by a wide margin.

The PRS Gas Gun Series was conceived based off the high demand from PRS shooters as well as those from other shooting sports.