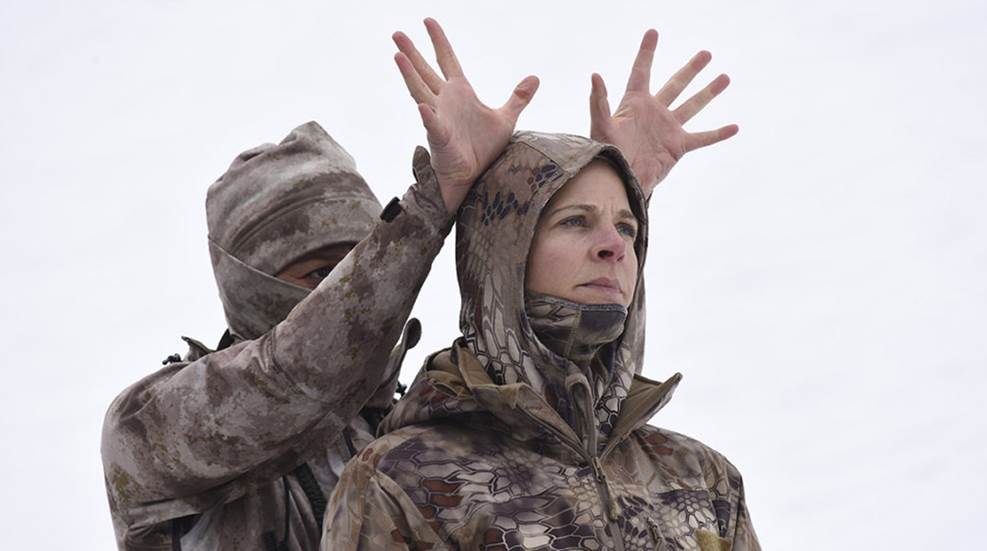 In this new film by Matthew Barney, Anette Wachter (a.k.a. 30CalGal) portrays Diana the Greek goddess of the hunt

We asked four collegiate coaches for their views on the following hypothetical question: "I have practiced dry-firing and sight-picture drills to train my eye and trigger finger for a controlled, well-timed shot. Our local club coach tells me my position is correct (head erect with a well-supported position, etc.). Are there any exercises or weight training that will help reduce my 'wobble area' and stabilize my hold, or should I just concentrate on my sight picture and accept a certain amount of movement?"

We generally agree that "shooting is 90 percent mental," but apply it in very personal ways. When a coach emphasizes the need to focus, for example, one shooter's interpretation may be to bear down and think harder, while the next may visualize "living in the moment" and relaxing.