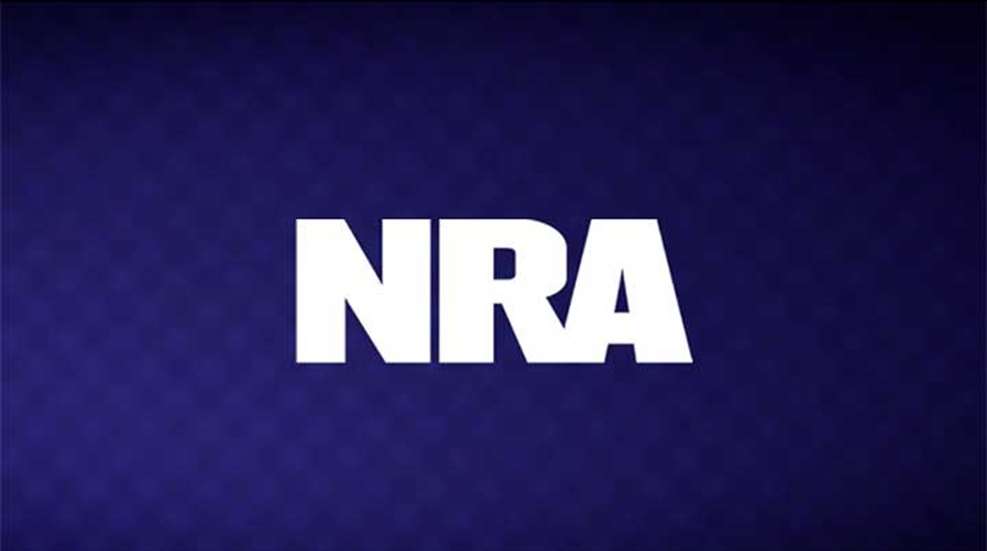 NRA-ILA partners with California Rifle & Pistol Association to petition the Supreme Court to hear a challenge to California's ban on magazines capable of holding more than 10 rounds. This is the second magazine restriction NRA-ILA has brought before the Supreme Court in as many years.

NRA-ILA Executive Director Jason Ouimet releases statement regarding passage of H.R. 1808

An NRA-ILA-backed lawsuit challenging the Illinois semi-automatic and magazine bans signed into law earlier this month has been filed in federal court.