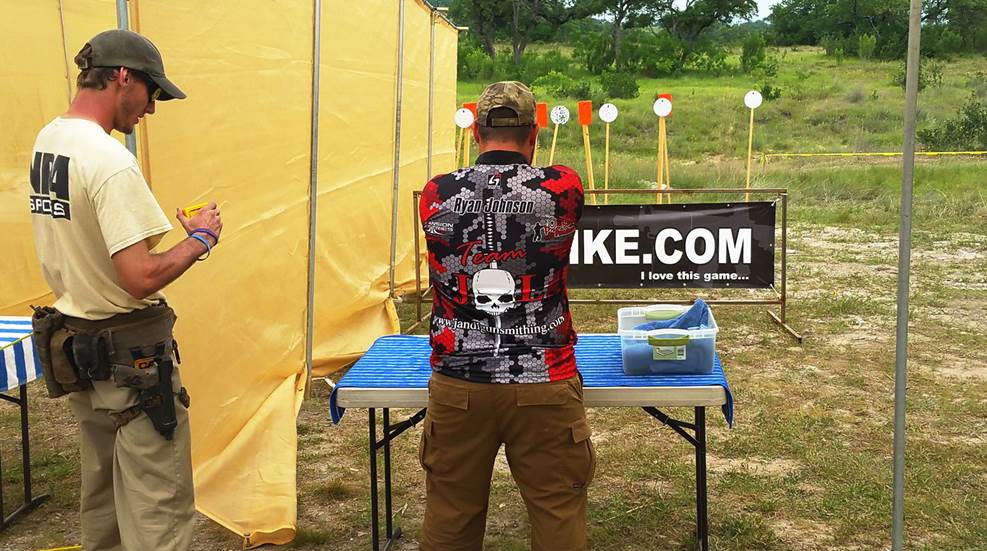 3-Gun Nation continues to expand, now with their new Air Gun and Airsoft division. These two sports are great entry points for both junior and new shooters.

Competitive shooting has lost one of the greatest of all-time with the passing of former USPSA president Michael Voigt

Thrilling event finals highlighted the 29th Annual NRA Intercollegiate Pistol Championships, held over a decade ago!