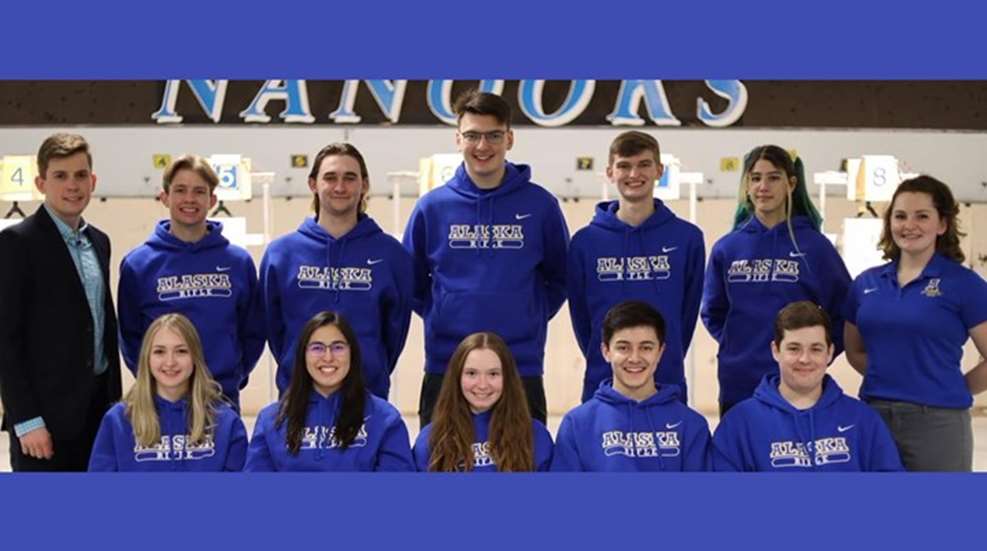 The Alaska-Fairbanks rifle team retained the No. 1 spot in the latest College Rifle Coaches Association poll rankings, followed by 2021 NCAA rifle champion Kentucky and Texas Christian University in the No. 2 and No. 3 spots.

Kentucky stays at No. 1, WVU jumps to No. 2 after beating the Air Force Academy and Nebraska on Oct. 21

WVU and TCU remain at the No. 1 and No. 2 spots in the weekly CRCA rankings, while the Navy rifle team jumps two spots after a big win on the road against Ohio State.