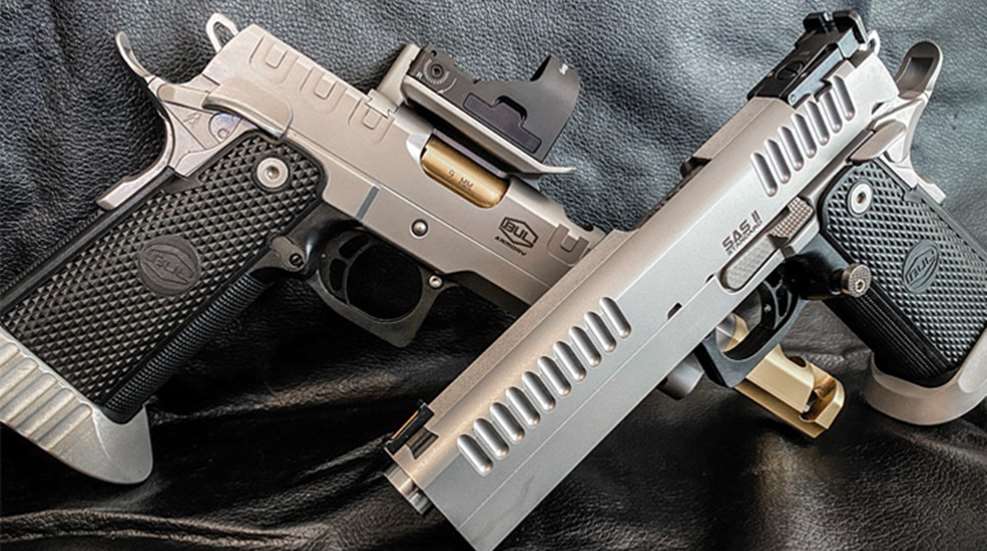 Israeli manufacturer BUL Armory is bringing some very good looking pistols to market like the SAS II UR.

"UR" stands for Ultimate Racer. The SAS II UR from BUL Armory is a solid, viable option for the high speed shooting in USPSA's Open division.

BUL Armory's SAS II Standard is ideal for USPSA Limited division shooters looking for a new competition handgun.