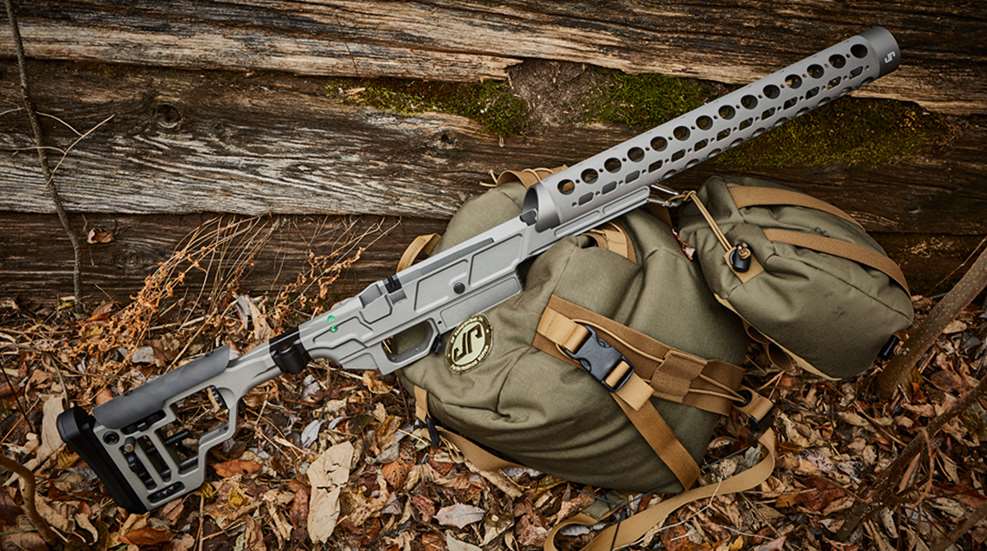 "In the last decade, precision rifle has really matured, and so has our perspective," says JP founder John Paul. "For this project, we brought in the best ideas, and we didn't skimp on the quality. I think we really nailed it with the APAC."

This new tool allows quick removal of the firing pin assembly from the bolt of Remington 700s and clones.

Magpul's Pro 700 Lite SA is compatible with short-action Remington 700s and other short-action Remington 700 footprints.