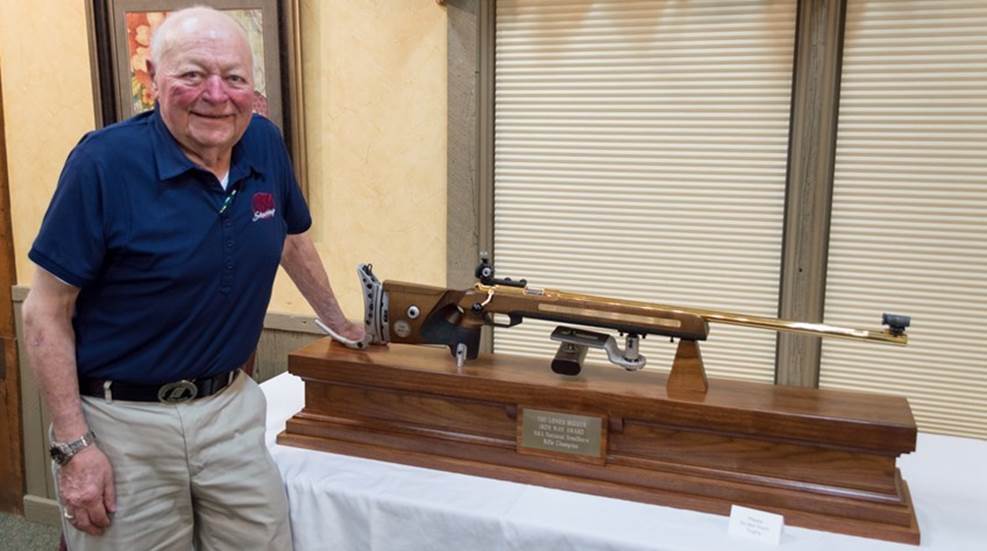 You'll never guess who was responsible for making optics fashionable for pistol shooting! Read Part 1 of our 3-part series on the greatest shooters from 1900-2000

The Palma Rifle match was reborn in 1923, and anticipation mounted as to match conditions and the international teams that would be attending the storied contest

Did early 20th century rifle shooters use weather stations at the National Championships? Are modern shooters spoiled by technology?

K.K.V. Casey was, arguably, the finest long-range shooter in the history of competitive shooting. He was also an early proponent of handloaded ammunition for matches.