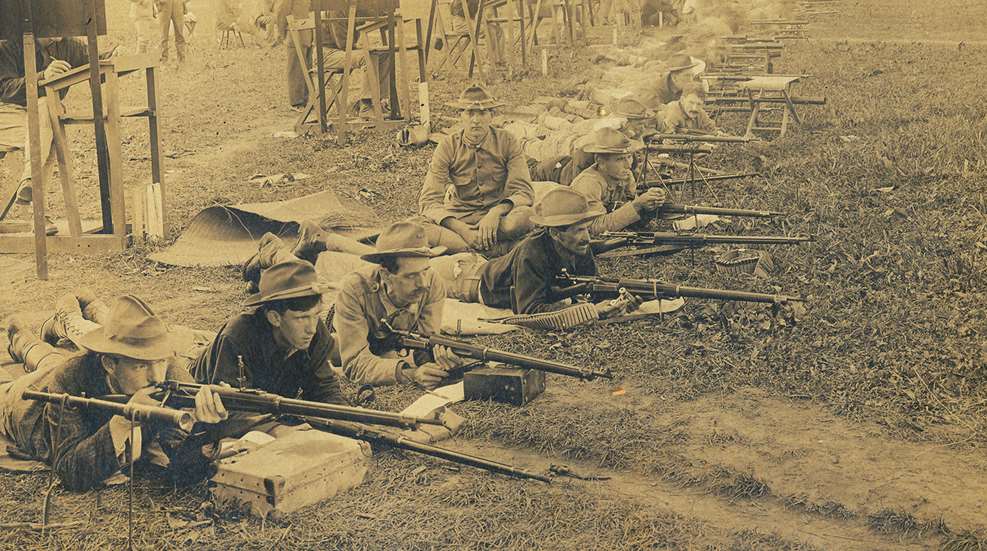 "Camp Perry beyond a doubt provides the best facilities existing in this country today for competition of such magnitude as those now in progress." —Arms and the Man, August, 1907

Part 2 of our series on the history of .22 LR competition in the U.S. and overseas. This installment focuses on the gilded age of competitive rifle shooting.

You never know what Mother Nature might come armed with in her range bag at your next match, these six tips will help prepare you for when an emergency situation strikes

The year 1913 marked the 100th anniversary of Commodore Perry's victory at the Battle of Lake Erie, making Camp Perry the place to be that summer.