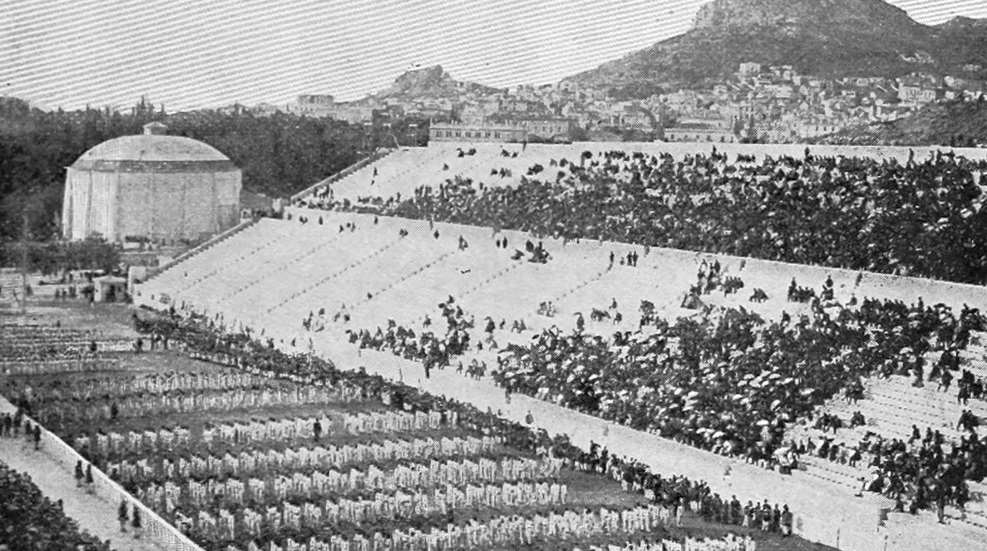 An account of Olympic competitive shooting events at the 1906 Games in Athens.

When Her Royal Highness, the Queen of Greece, pulled the trigger on April 8, 1896, she fired the first shot for record in a new era—the shooting matches of the modern Olympic Games.

U.S. shooters brought home a pair of gold medals at the 2004 Olympics, doubling the total from the 2000 Games.