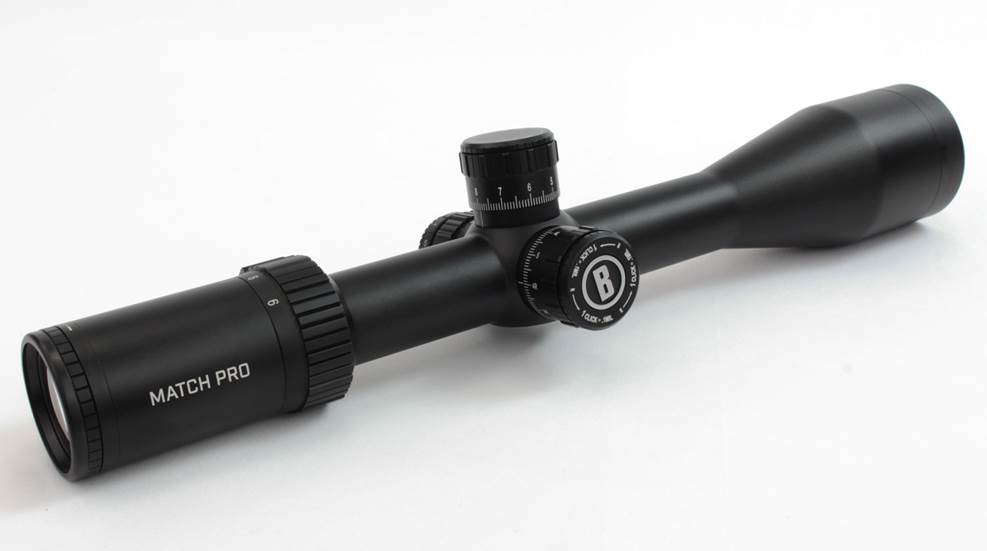 The first-focal plane Match Pro is an ideal optic for beginner NRL22 rimfire and PRS shooters looking to dip their toes in the water.

While switching horses midstream is generally not advisable, some shooters who switched to Hornady's A-Tip Match bullet in mid-2019 became PRS and NRL champs.

Examining the overlap between competitive shooting and hunting.