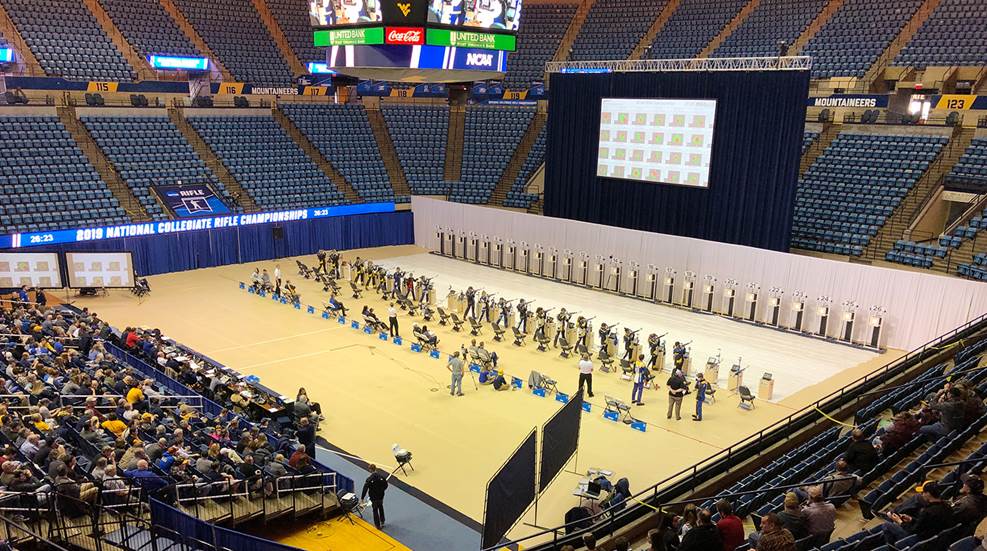 West Virginia University, the Air Force Academy and the University of Kentucky are ranked one through three, respectively, according to the first CRCA poll of this season. The CRCA (College Rifle Coaches Association) rankings are determined from each team's highest score fired so far this season.

In 2008, for the 10th time in school history, the University of Alaska-Fairbanks rifle team brought home the NCAA National Collegiate Rifle Championship trophy after edging the U.S. Military Academy 4662 to 4652 for the 10-point win

TCU, Murray State rounded out the top three. Twenty different Mountaineer shooters have claimed 27 National Championships since 1961. The Mountaineers claimed their fifth straight NCAA title in commanding fashion.

Four WVU letterwinners return for the 2016-17 rifle season.