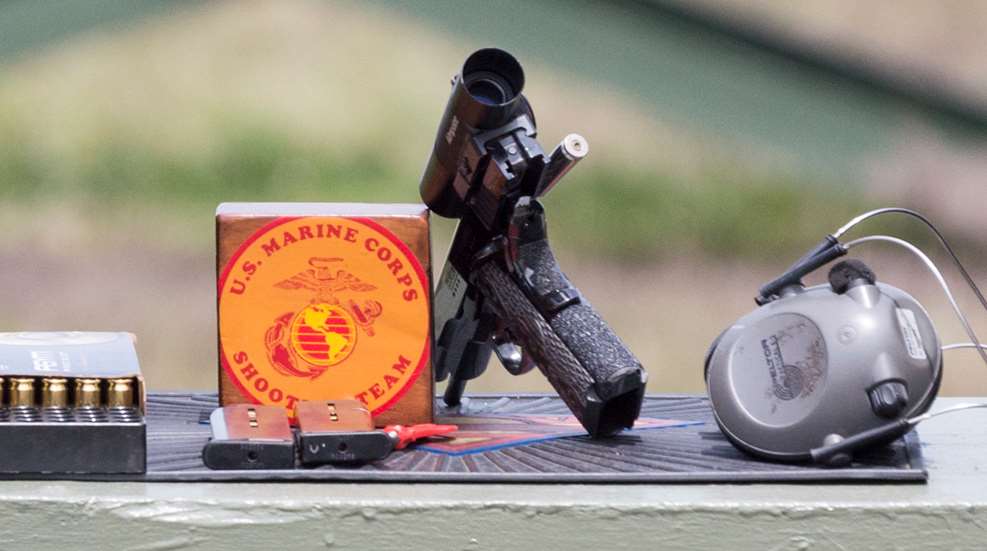 Brian Zins has won an unprecedented twelve national championships, a record that may never be broken. Brian's thoughts are especially valuable because he doesn't always follow the traditional techniques.

How much of your range bag is devoted to seeing the sight picture clearly?

Twelve-time NRA National Pistol Champion Brian Zins knows a thing or two about NRA Bullseye pistol competition.