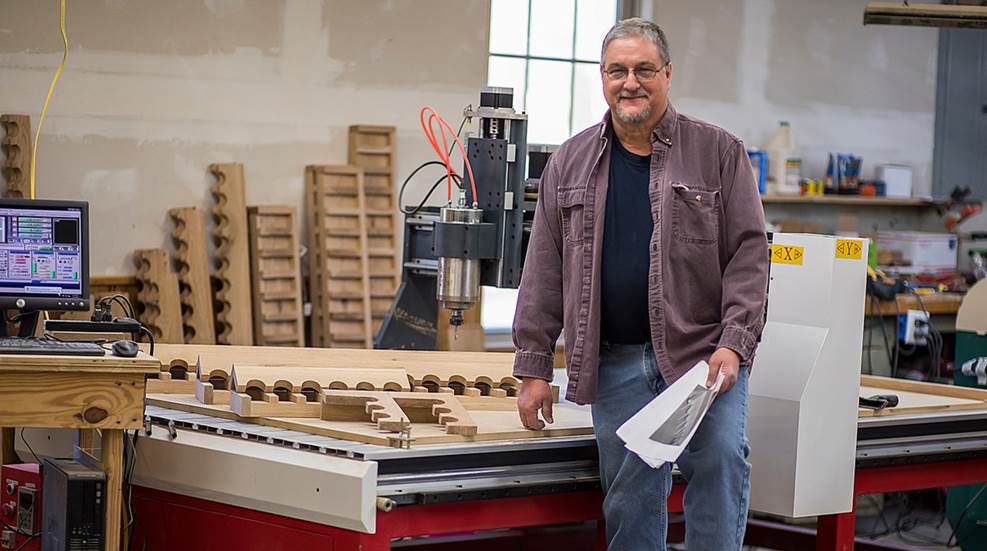 Small business owner helps upgrade the NRA Publications Vault, for more efficient use of the space available. Robert Shroyer produces cost-effective, high-quality gun racks in his Tennessee shop

A well-stocked and often used handloading area is usually in a state of constant evolution―that's part of the fun!

NRA Publications Deputy Executive Director Chip Lohman is making do with coffee filters.