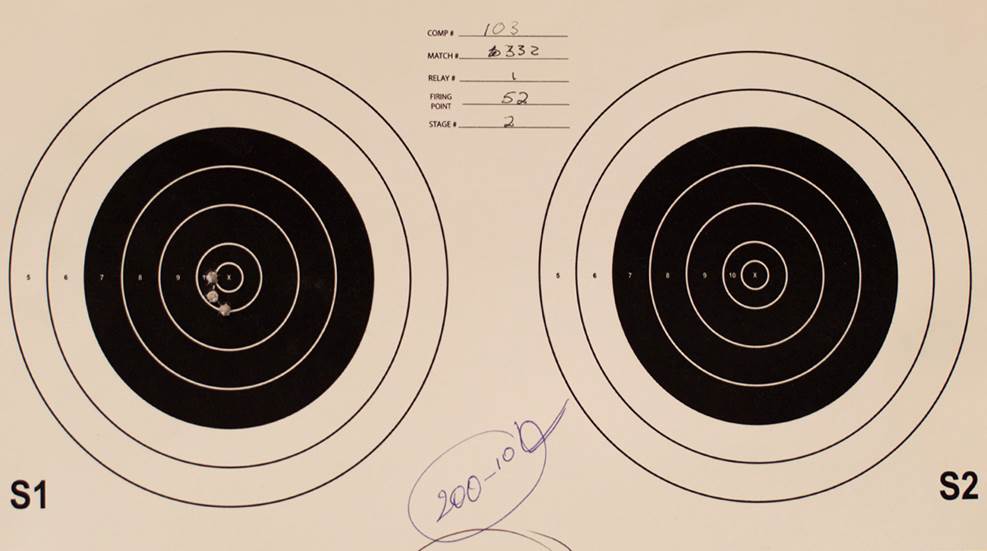 Reya Kempley scored a 391-24X in the Metric Dewar match.

Over a four day stretch in June, Steve Angeli lay on the Palmyra Pennsylvania Sportsman's Association firing line, perhaps enjoying a home field advantage because that is his club, and shot 640 tens and X's.

New for 2016—there will be no registration fees for Smallbore State Team Postals! Shooters will also notice that smaller teams will be allowed, and participation pins will automatically be sent out.