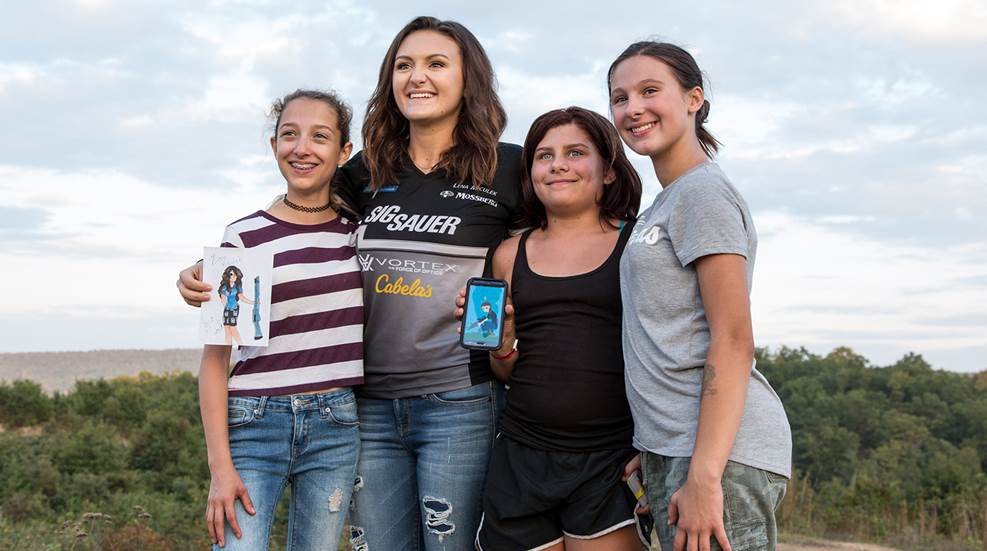 The Team SIG shooter dominated several matches in 2017, including the NRA World Shooting Championship, USPSA Optics Nationals and the IPSC Rifle World Shoot in Russia

Says Diconza: "It's not like I'm better than anybody else. That day was just my day."

SGT Antonio DiConza of the U.S. Marine Corps broke a 31-year record at the National Trophy Matches this year.

Five Team nominations were up for grabs over the three-day selection match—two in Men's Air Rifle, and one each in Men's Air Pistol, Women's Air Rifle and Women's Air Pistol.