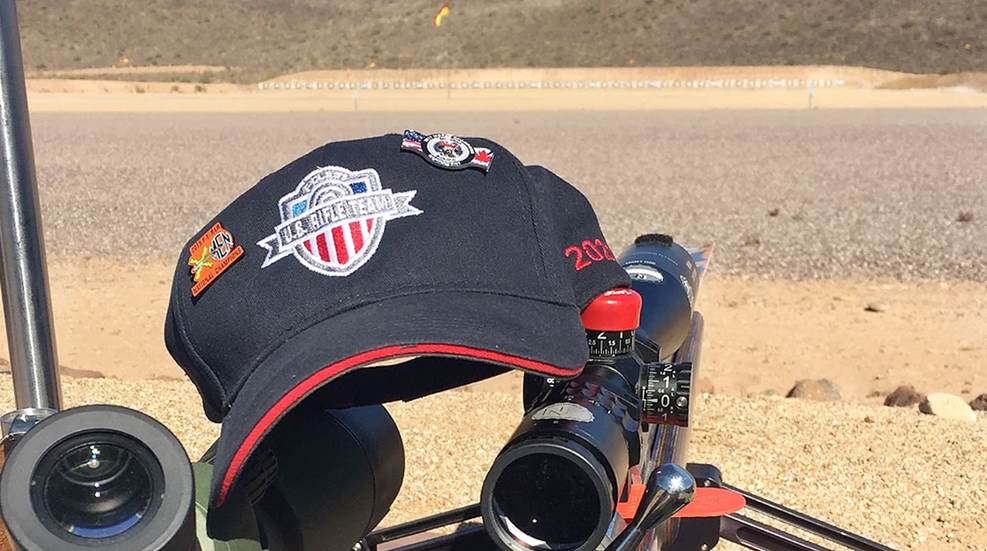 These competitors insist on the absolute best tools for their sport, Nightforce Optics is a logical fit for these long range shooters

"We're proud to be the first major ammunition manufacturer to enter this exciting arena," said Federal Premium Product Line Manager Justin Johnson.

The National Rifle Association is proud to announce U.S. Secure Coins, Springfield Armory, MyGunDB, Patriot Ordnance Factory and Sierra Bullets as the event sponsors of its 2015 NRA National Rifle & Pistol Championships at Camp Perry, Ohio.