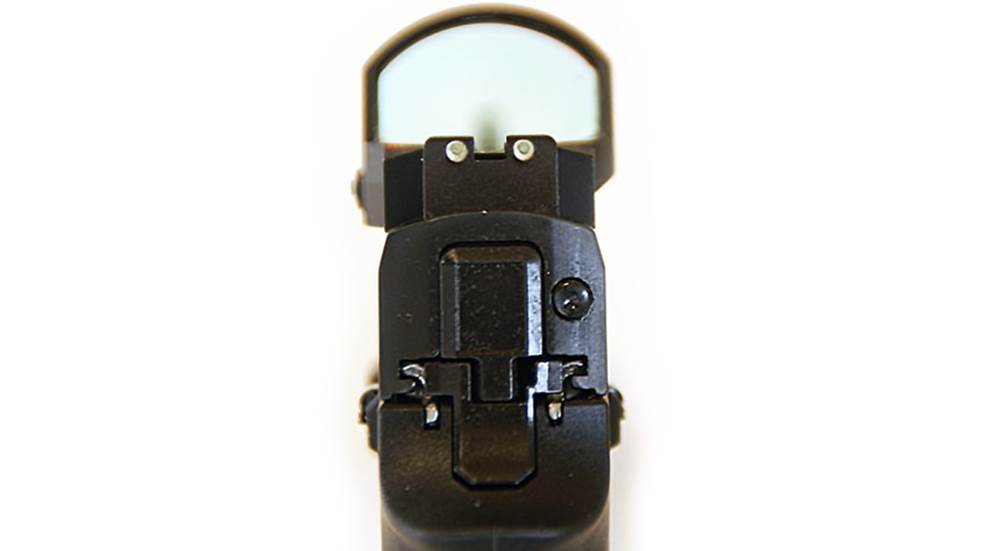 Are you a Carry Optics shooter and need to find the latest trends? We've done the research for you! We looked at the 2017 USPSA Carry Optics Nationals shooter survey data for the most popular red dot sights. You'll never guess who made number 1 on the list!

The AR platform of rifles is probably the most versatile firearms systems in history. It only makes sense that different sighting options are required to exploit that level of versatility. Several companies now offer optics options optimized for Modern Sporting Rifles; not only for competitive shooting use, but also hunting, law enforcement and the military

The PRS Gas Gun Series was conceived based off the high demand from PRS shooters as well as those from other shooting sports.