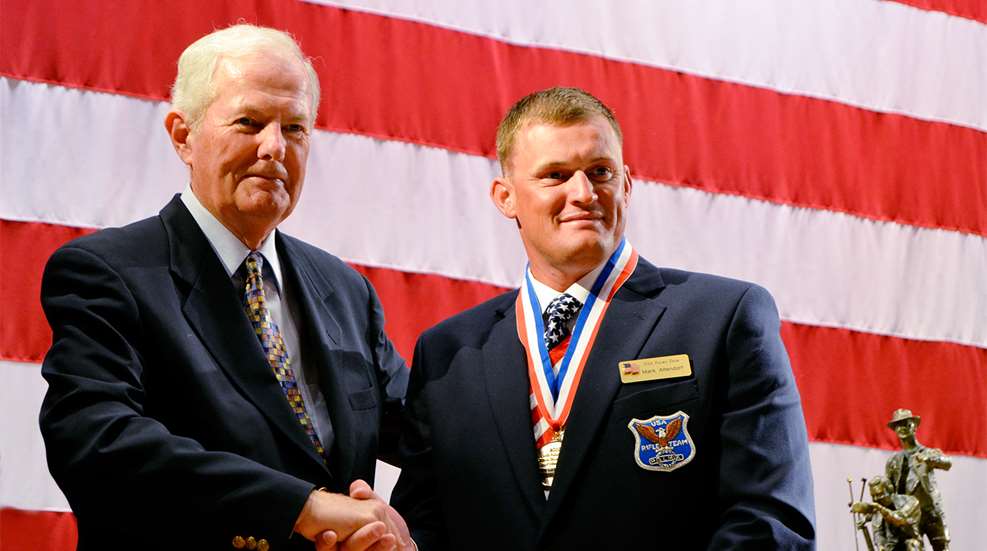 Mentored by men who had a passion for owning firearms and shooting, he went on to become a Distinguished Rifleman himself.

Eight-time Dewar Team member Thurman Randle was a dominant figure in smallbore shooting in the 1930s and 1940s.

Former NRA President and competitive shooter Doc Swanson (a dentist by training) was liked and respected by everyone who knew him.