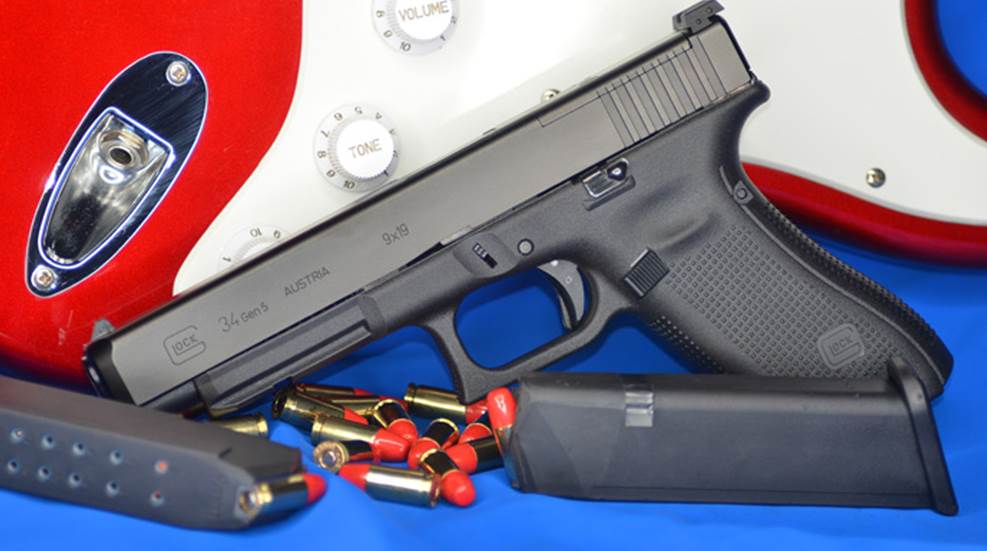 This purpose-built Glock pistol is ready to rock in action shooting for either carry optics or production. That's according to the author of this review, a self-proclaimed "not a fan, but not a hater" of the Austrian polymer-pistol manufacturer's popular line of competition guns

The MPX is advertised as ready for competition right out of the box, and our testing found that to be true. 2019 is looking to be the year of PCC reviews, and the gun industry seems to be eager to provide PCC hardware.

The word 'standard' is not in the Volquartsen vocabulary. The company makes one fine-looking rimfire gun that feels great in the hand, and is extremely accurate to boot!