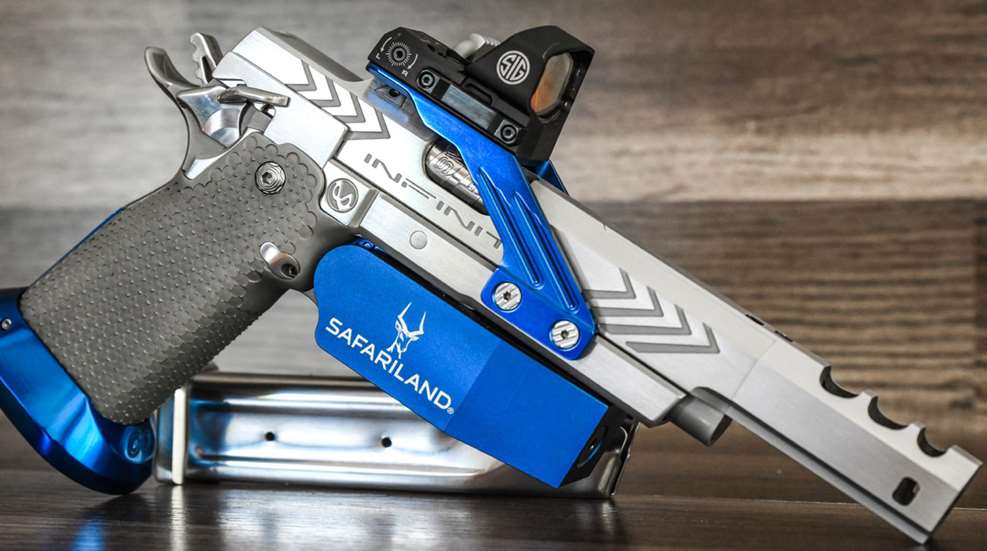 Considered the "Ferrari of race guns," Infinity Firearms high-performance pistols are what action-shooting dreams are made of.

A two-day training course, the Infinity Experience is on the Texas company's 36-acre campus, where attendees not only learn about how Infinity firearms are made, but also receive competition match training from pro shooters.

All about the 2021 junior camp conducted in July at the Infinity Firearms factory and range in Gordon, Texas.