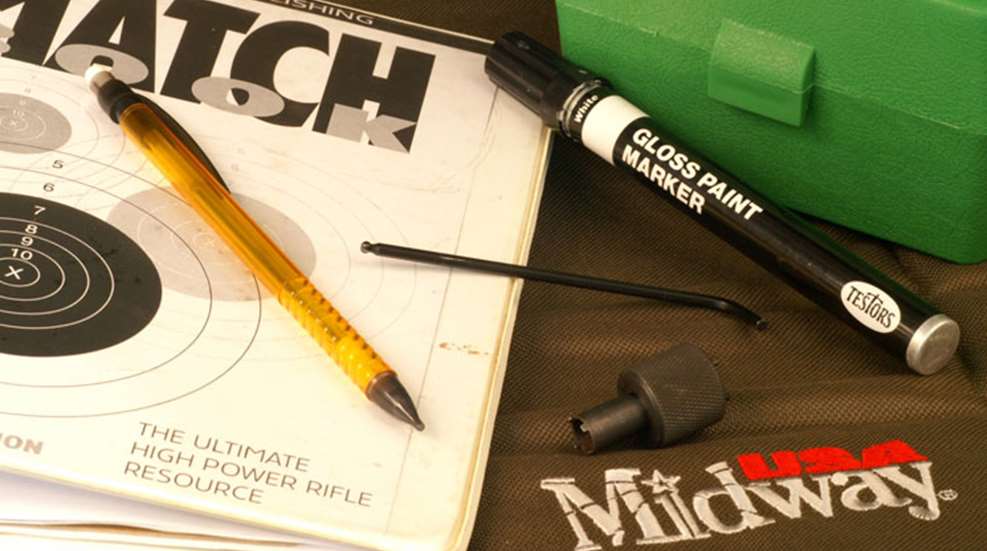 The term "zero" means finding a sight setting that, under some set of conditions, results in a centered shot group. Those conditions include distance, ammunition, and event. Other variables that factor in include rifle, temperature, atmosphere, place, yet the list can continue.

Sighting-in a rifle—whether for plinking, hunting or competitive shooting can be daunting. However, there are some tricks and techniques that author Jim Shults shares in this article that will help the task go better for you.

Kestrel weather meters with Applied Ballistics, Labradar doppler radar and electronic targets can really aid in upping your high power rifle game.