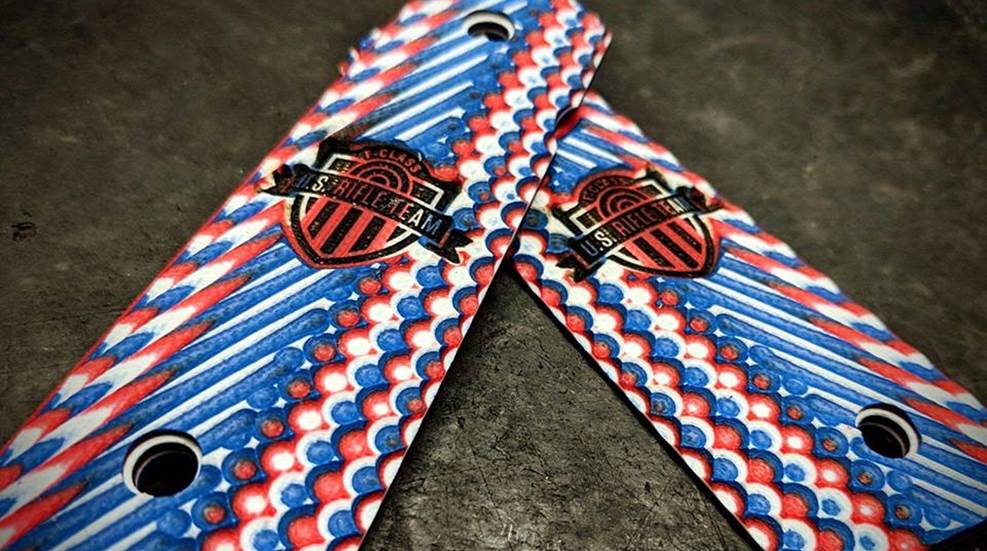 The funds raised by the raffle will help cover travel expenses for the U.S. F-Class Team headed to South Africa in 2021 for the World Championships

A new way to configure your 1911 into several configurations, depending on your shooting needs

Attention 1911 lovers! Tired of having to re-zero your 1911 when changing sights? With the new Multi Sight system from Accuracy X, you can do it all—with just one 1911.