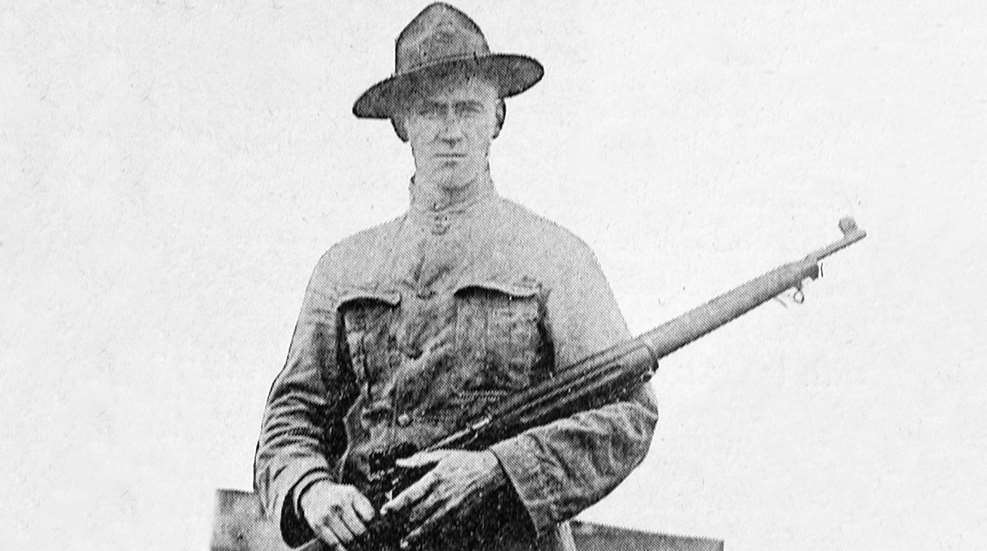 In 1918 at Camp Perry, the Model 1917 Enfield rifle was made available for use for the first time—garnering instant acclaim for its utility in rapid fire

The legendary M72 match load takes a little ingenuity and accurate information to properly replicate. Sometimes you don't need to reinvent the wheel.

The M1903 Springfield rifle was only five years old when the U.S. Army recognized the chronic problem of recoil causing the steel receiver tang to split the wooden stock where the two meet. In 1908, the Army told Springfield to make all subsequent rifles with a 1/16 inch gap between the tang and the stock, solving the problem.