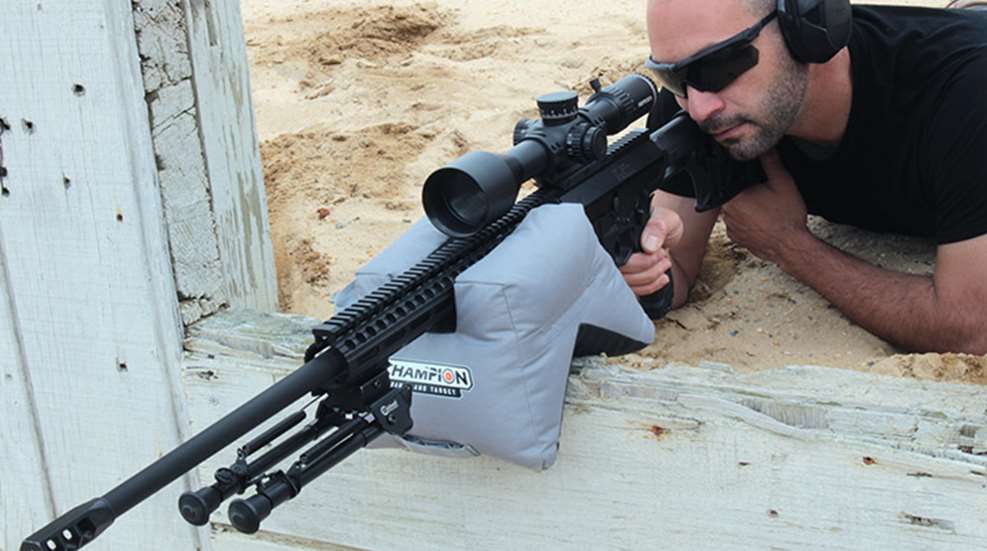 What cartridges are Precision Rifle Series shooters using? We examine the five most popular PRS cartridges according to shooter survey data.

What compels a Service Rifle shooter to build a Palma rifle? Author Dennis Santiago details his Gary Eliseo Palma custom build.

Do you have extraction problems when using 7.62x51mm ammo in a .308 Win. lever-action rifle? Here are some answers.