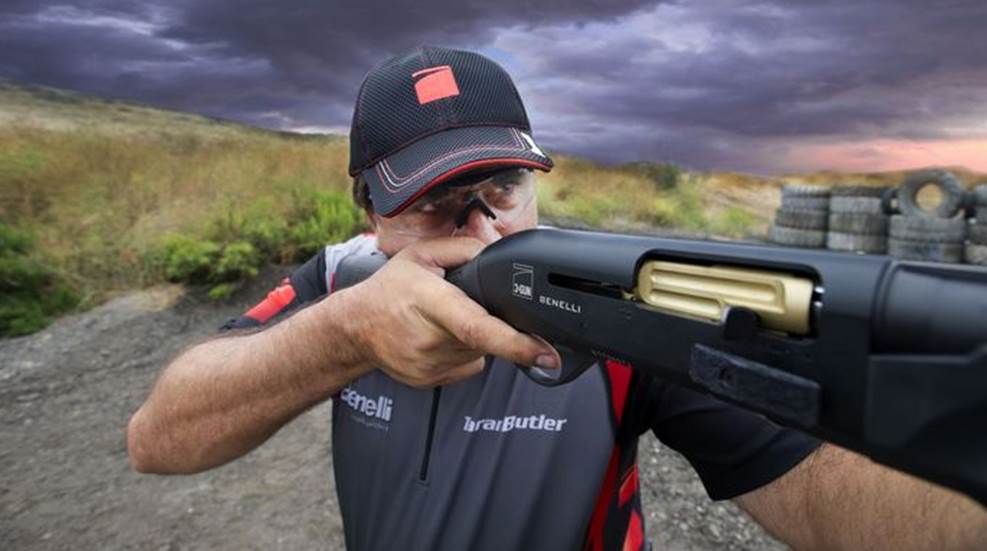 See John Wick: Chapter 2? Hollywood's Taran Butler is trainer of the stars and dubbed one of the most versatile competitive shooters in the world.

The 2017 roster includes returning team members from last season, and an addition to the Junior 3-Gun Team.

After sampling USPSA competition with her dad, Dianna stuck with it!