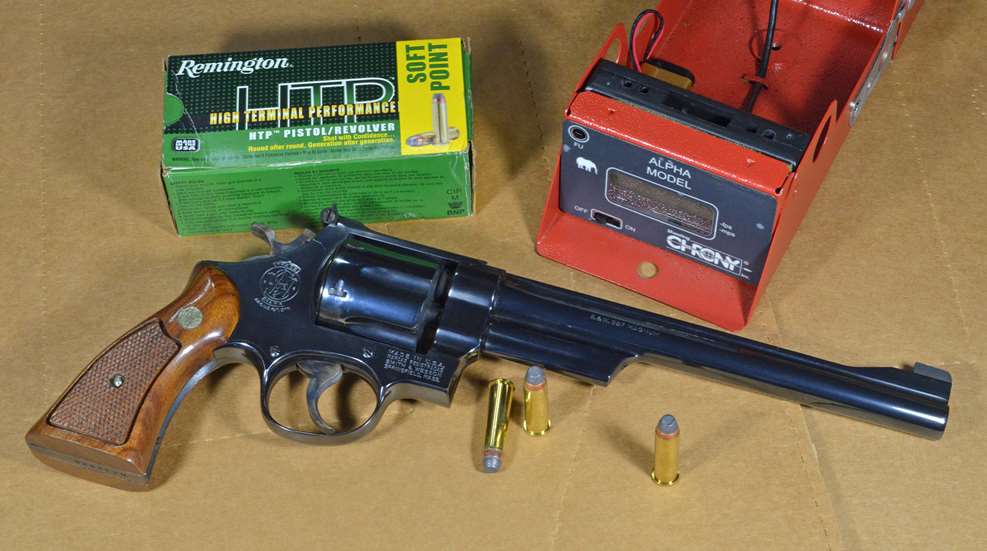 The story of a long-barrel .357 Mag. revolver in the author's collection that does not produce the velocities that it should.

Kimber's new K6s DASA Target revolver will interest competitive shooters who may want a revolver suitable for match use, as well as for personal defense.

A great start for a classic platform made modern. SHOT Show Mark Keefe had the opportunity to shoot the new Colt King Cobra .357 Mag.