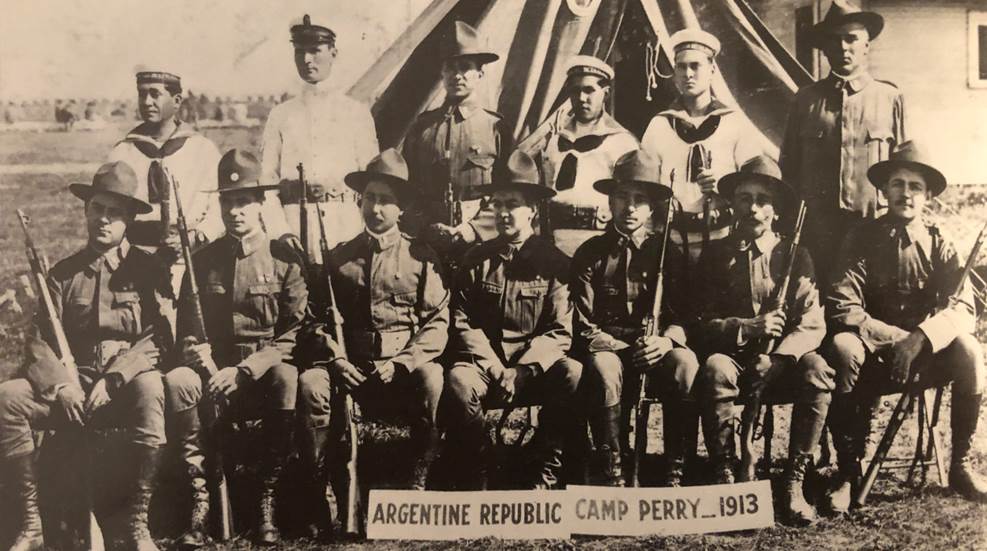 The year 1913 marked the 100th anniversary of Commodore Perry's victory at the Battle of Lake Erie, making Camp Perry the place to be that summer.

The 1913 National Matches at Camp Perry were featured in a then-relatively new recording medium—motion pictures.

As a little girl, Amy Sowash dreamed of shooting in the Olympics, especially when she plinked pop cans with her dad. She didn't start taking the journey seriously, though, until she began preparing to attend college. At that point, Sowash started shooting competitively with rifles, and the next year, she walked on to the University of Kentucky rifle team.