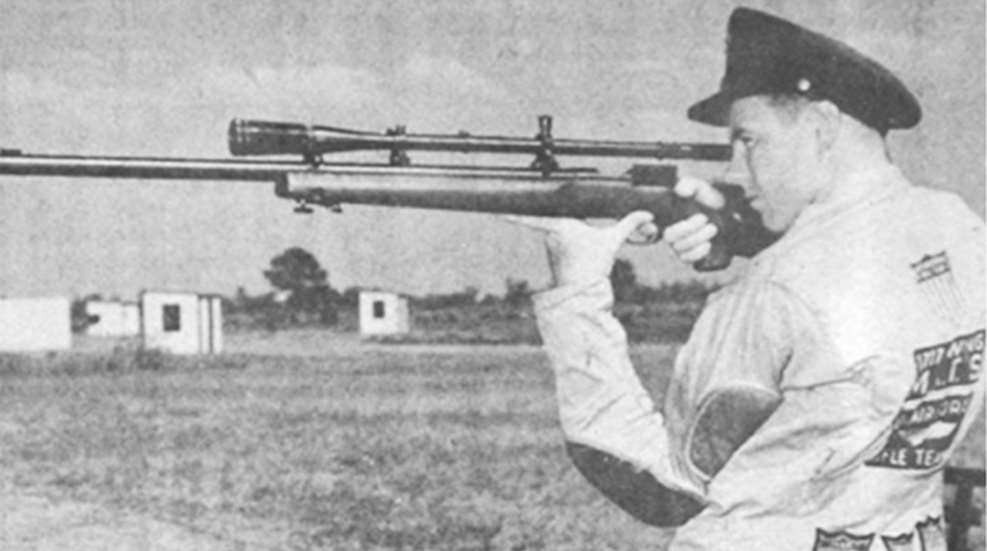 When U.S. rifle shooters arrived in England before the 1948 Games, new Olympic rules for shooting coats and the free rifle kneeling position forced the Americans to adapt. And with a large amount of pistol shooters, the U.S. team had problems getting in enough practice prior to match time.

Part 2 of our deep dive on shooting events at the London 1948 Summer Olympic Games.

The first installment of our look back at the shooting events conducted at the London 1948 Olympics.