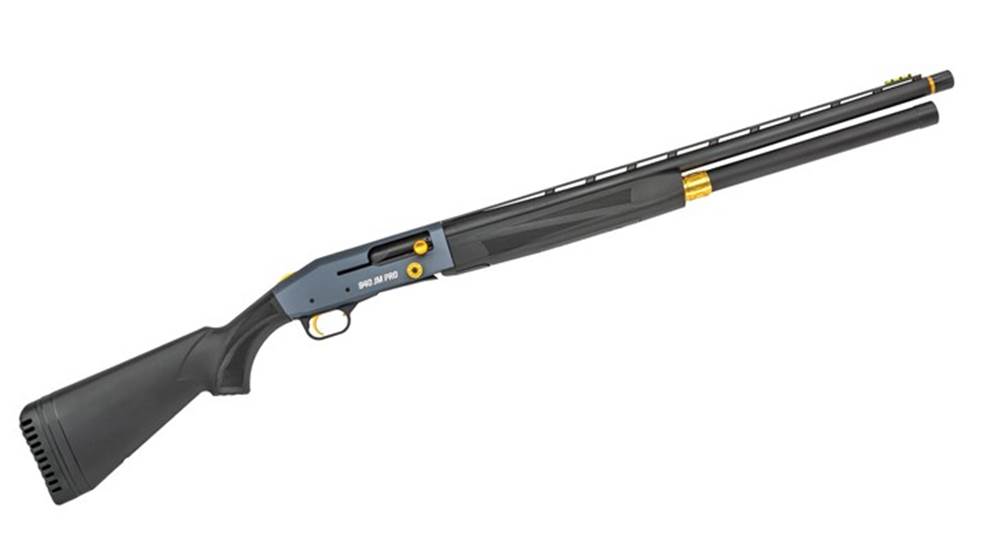 Built with competitive shooting and quad loading in mind, in the right hands the 940 JM Pro 12-gauge can empty a magazine quickly and smoothly.

The legendary Jerry Miculek absolutely rips it up with his eponymous shotgun at SHOT Show 2020 Industry Day at the Range.

Designed in conjunction Jerry Miculek, the new 940 JM Pro was built to compete and win, with a new gas system, nickel boron-coated internal parts, and a competition-level loading port, elevator and follower—plus an adjustable stock and streamlined fore-end.