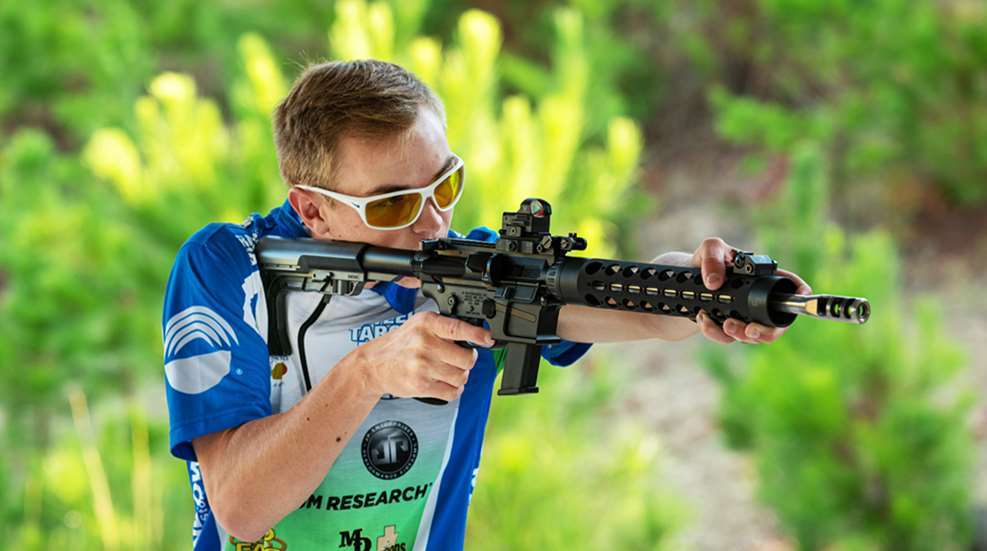 The Team JP shooter also claimed multiple Steel Challenge titles.

How does the Magnum Research Switchbolt . 22 LR stack up for Steel Challenge and other rimfire shooting sports? Read on to find out this shooter was pleased with a custom-configured model.

Previously thought unbreakable, now Barrett joins the likes of previous Steel Challenge record-breakers like Max Michel and BJ Norris.