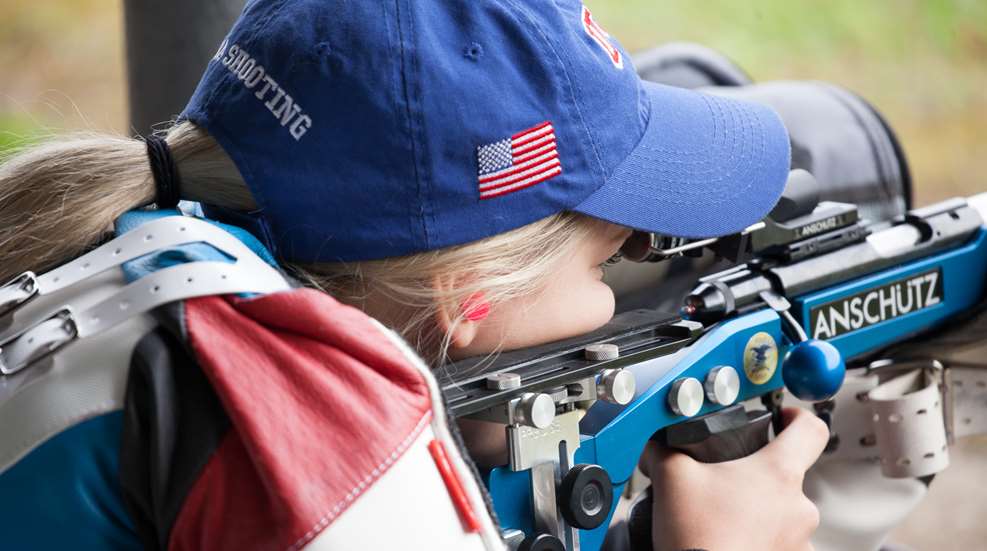 Elizabeth Gratz wins the Lones Wigger Iron Man Trophy, becomes 2018 Iron Woman at NRA National Smallbore Rifle Championships

Kevin Nevius is on a roll this summer, adding to his 2018 NRA Long Range Championship win with a Smallbore Rifle Conventional Any Sight title. Here's out snapshot of what happened in Bristol over the weekend

Here's a snapshot of activities during day one at the 2018 NRA National Smallbore Prone Championships. You won't believe who nearly broke a long-standing national record before the weather turned sour!

Over a four day stretch in June, Steve Angeli lay on the Palmyra Pennsylvania Sportsman's Association firing line, perhaps enjoying a home field advantage because that is his club, and shot 640 tens and X's.