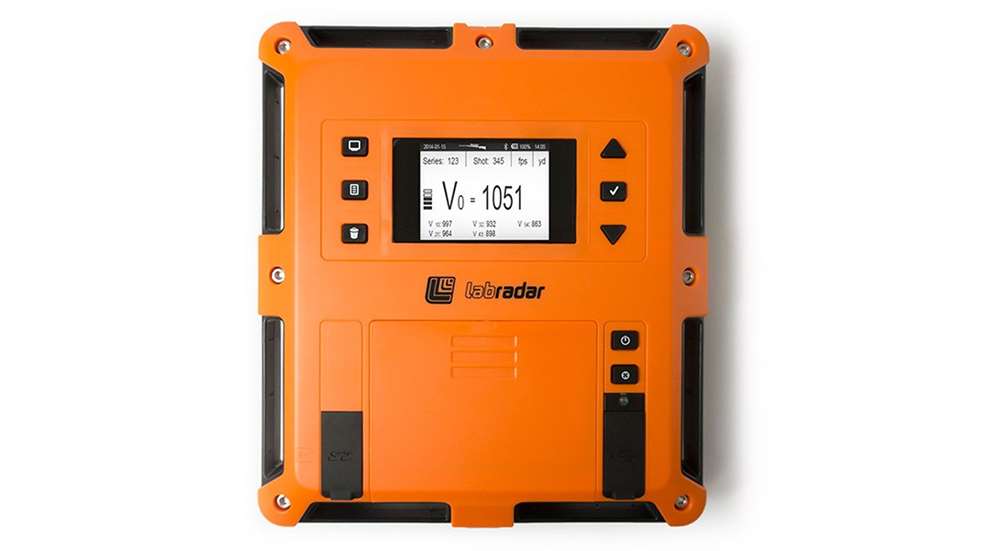 Here are eight helpful tips from the author after spending much of his time at USPSA matches last year running chronograph stations.

As the 2022 USPSA shooting season ended, the author made observations and recommendations for both competitors and staff.

How to handle barrels in action pistol—as a competitor, range officer or stage designer.