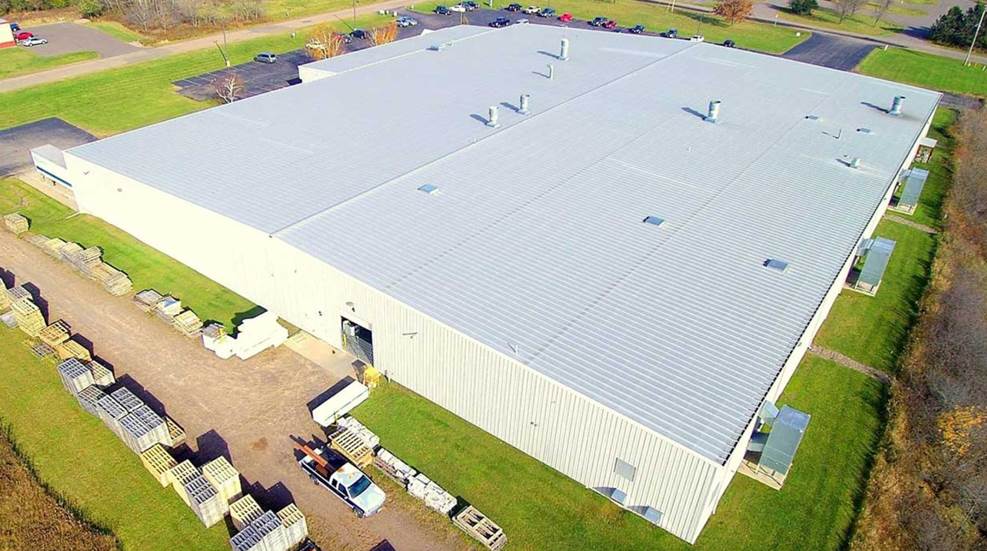 Henry is increasing its manufacturing capacity at the new Wisconsin facility, which is located about an hour away from company headquarters.

A highlight of the Mid Range matches was 13-year-old Sydnie Lipski winning High Woman in F-T/R. John Myers was the F-Open winner with score of 1795-131X. This win was John's third consecutive one.

The 2016 NRA F-Class Nationals will be held in Lodi, WI at the Winnequah Gun Club beginning September 23, 2016.