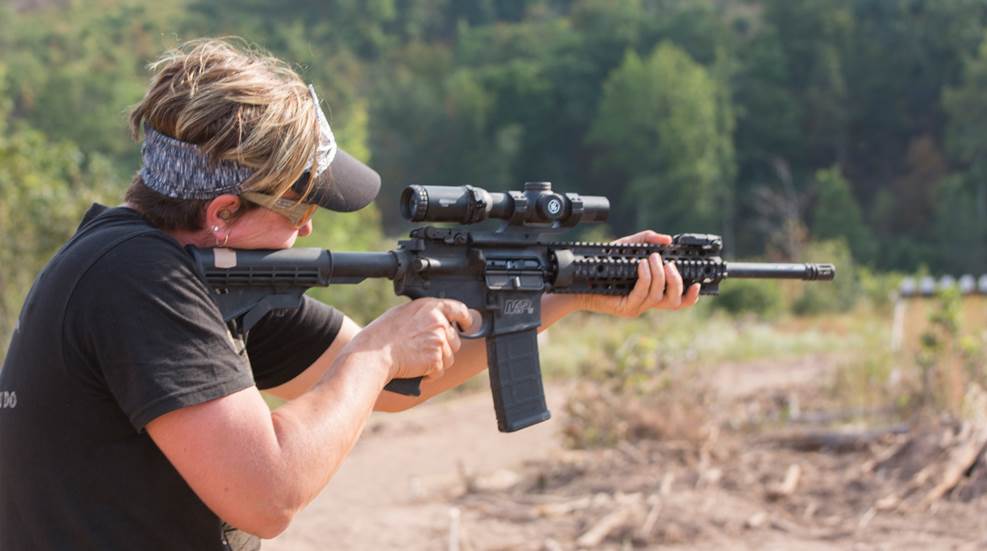 This April 27, the America's Rifle Challenge event at PNTC will feature stages designed by Marines and the NRA Competitive Shooting Division. Any semi-automatic detachable magazine-fed rifle can be used for ARC, with or without a scope or optics.

This year at Camp Atterbury: America's Rifle Challenge, NRA 2-Gun and the all-new NRA One-Mile Extreme Long Range Club!

The NRA One Mile Club will debut this year at Camp Atterbury this summer. Additionally, Indiana Governor Eric Holcomb will be honored on opening day.