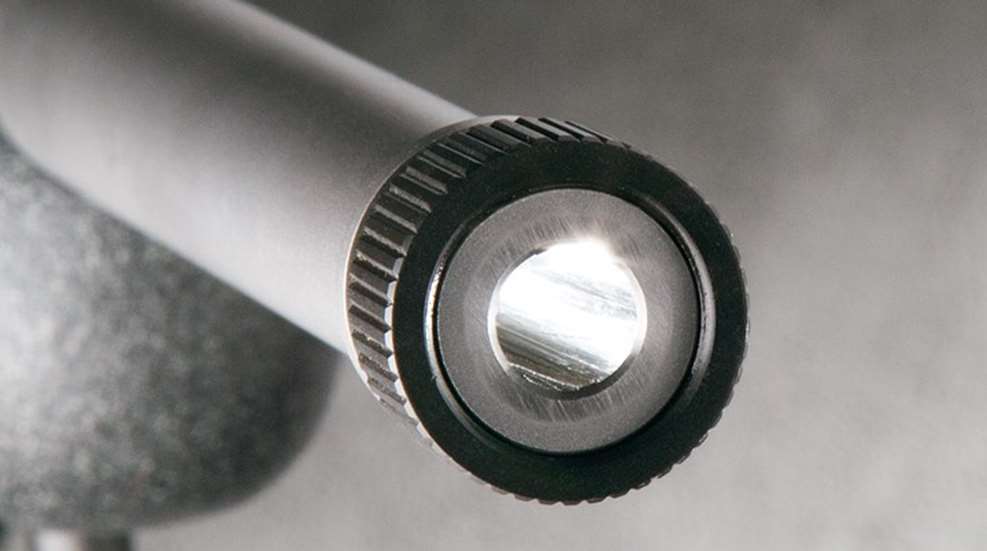 Recommended highly but often misunderstood, new barrel break-in is standard procedure for precision shooters with good reason—it works. Here's how to do it right.

There are benefits to proper rifle barrel break-in, here are one Palma shooter's tips to do this critical procedure right

Does factory test firing leave production material in the bore?